Ennessy gives us some brand new Philly BluntRun Run / Chalice out now!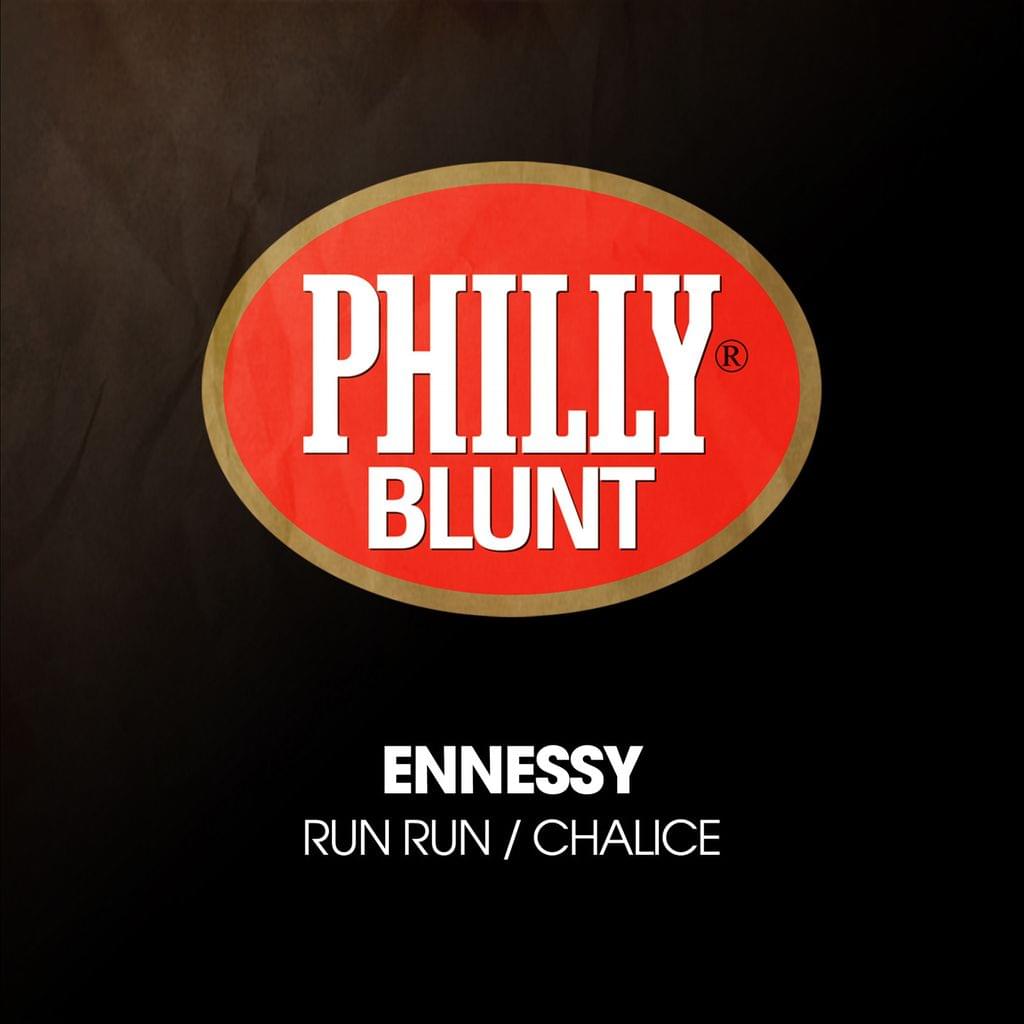 Download direct from V | Download and stream from other retailers
Philly Blunt has always delivered that raw uncompromising Jungle / D&B sound, and over the years the label has also been home to the alter egos of some of the scenes most iconic names. Names like Leviticus, Trinity, London's Most Wanted, Firefox & Glamour Gold delivering some seminal moments in our scenes history. We're excited that this trend continues on in 2020 as the label returns with a brand new single from a much-loved member of the V family under the guise Ennessy...
'Run Run' & 'Chalice' have both been getting love on the underground over the past year and so we thought now was the perfect time to give you a treat from the label to blast away those winter blues!
Philly Blunt:
Facebook: https://www.facebook.com/phillybluntrecs
Twitter: https://twitter.com/phillybluntrecs
Soundcloud: https://soundcloud.com/phillybluntrecs
YouTube: https://www.youtube.com/planetvtv