CARLITO & ADDICTION ON THE REMIXREMXING LIFE IN MOTION FOR T.R.A.C.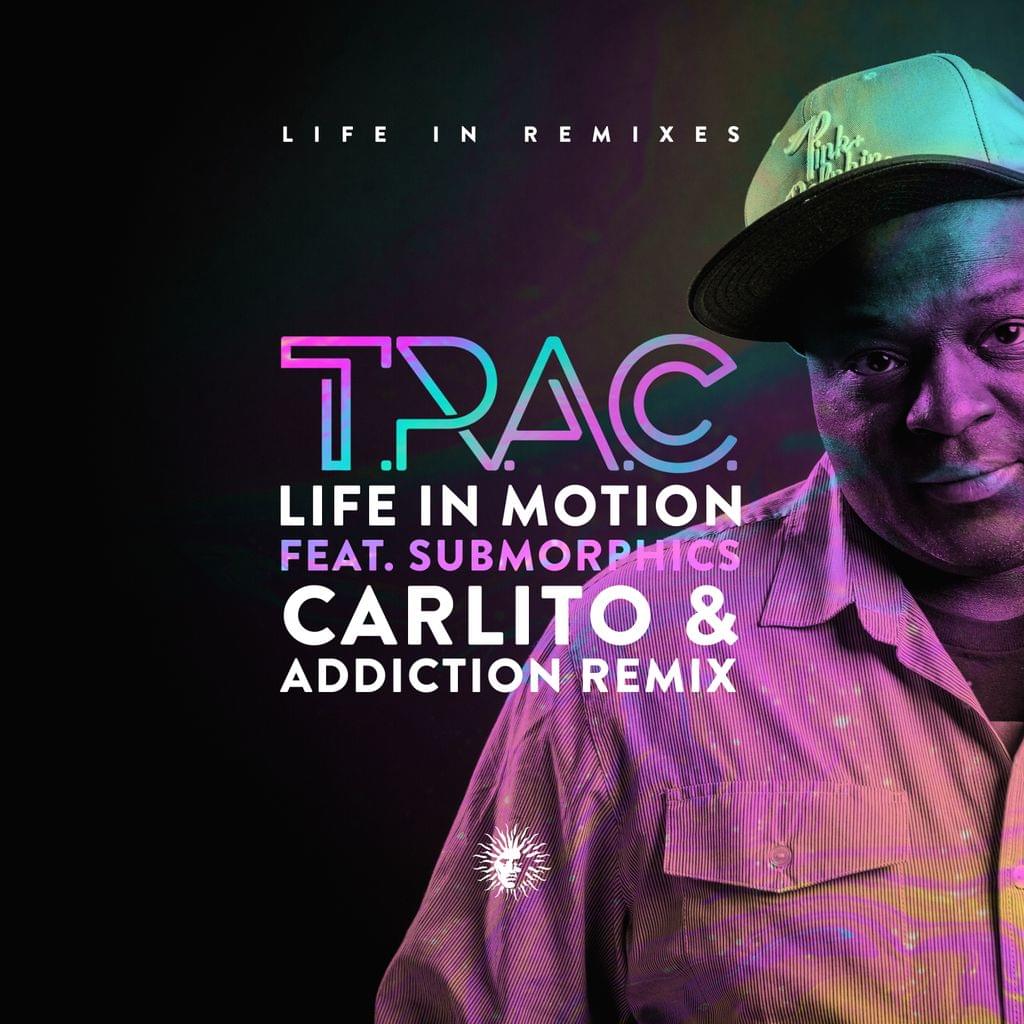 Download direct from V | Download and stream from other platforms
Drawing ever-closer to the release date of the full Life In Remixes project New Yorks very own T.R.A.C. offers us the final single before the album lands.
The original featuring Submorphics gets the Carlito & Addiction lick, as they roll out the title track from the album in a similar essence to their recent releases on Liquid V. With the vocal taking centre stage this mix rolls out demonstrating perfectly how T.R.A.C. has managed to fuse his US Hip Hop roots with D&B.
The perfect way to seal off this string of singles, keep an eye out for the full album at the end of the month.