Brand new Beat Merchants Wah Gwan Feat. Dan - I / Lock It Off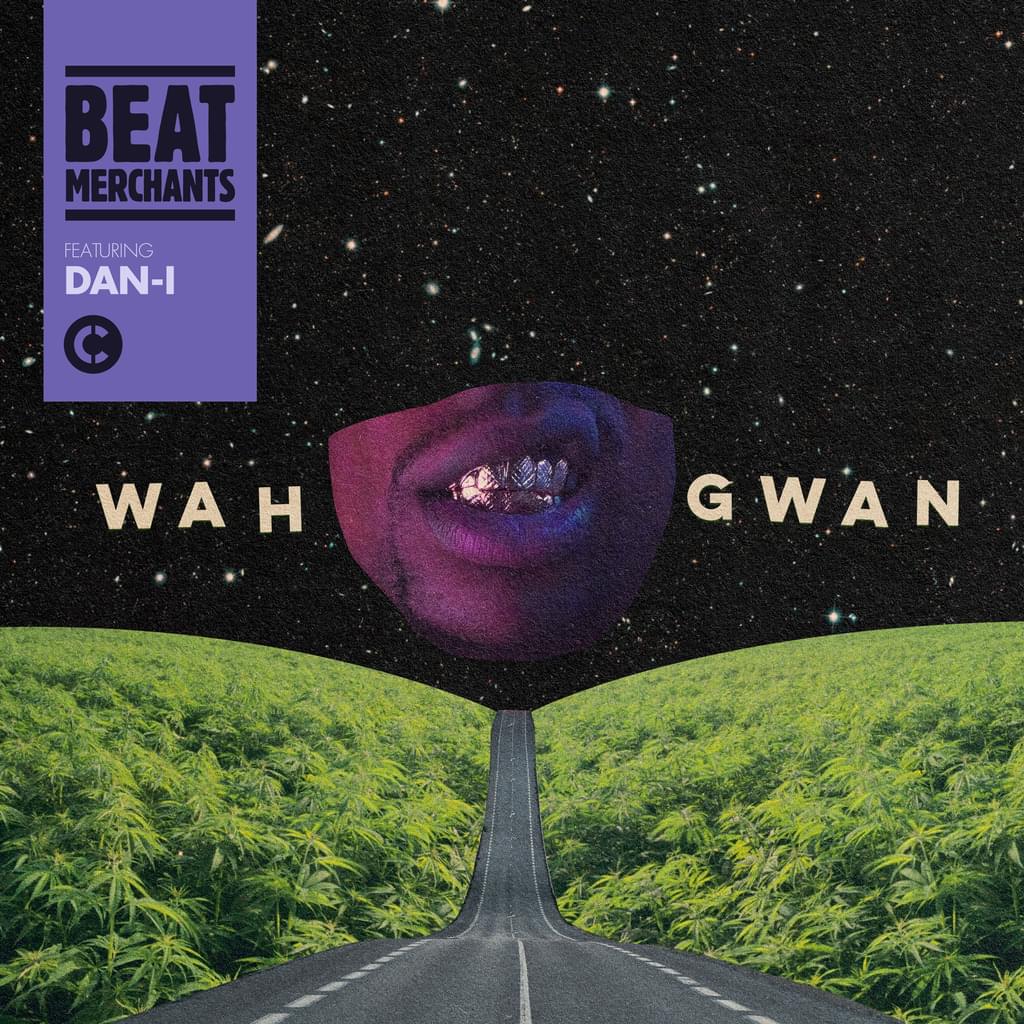 For the first Chronic release of 2021 we see the ever-growing Beat Merchants continue to carve their own lane in the world of Drum & Bass.
Whether it be the deep tones of 'Wah Gwan' featuring Dan-I, or the stomach-twisting synth of 'Lock It Off', both of these fiery cuts are guaranteed to do damage in any set.
Chronic:
Facebook: https://www.facebook.com/chronicrecs
Twitter: https://twitter.com/chronicrecs
Soundcloud: https://soundcloud.com/chronicrecs
YouTube: https://www.youtube.com/planetvtv