Club Sessions Vol.7Mixed by Carlito & Addiction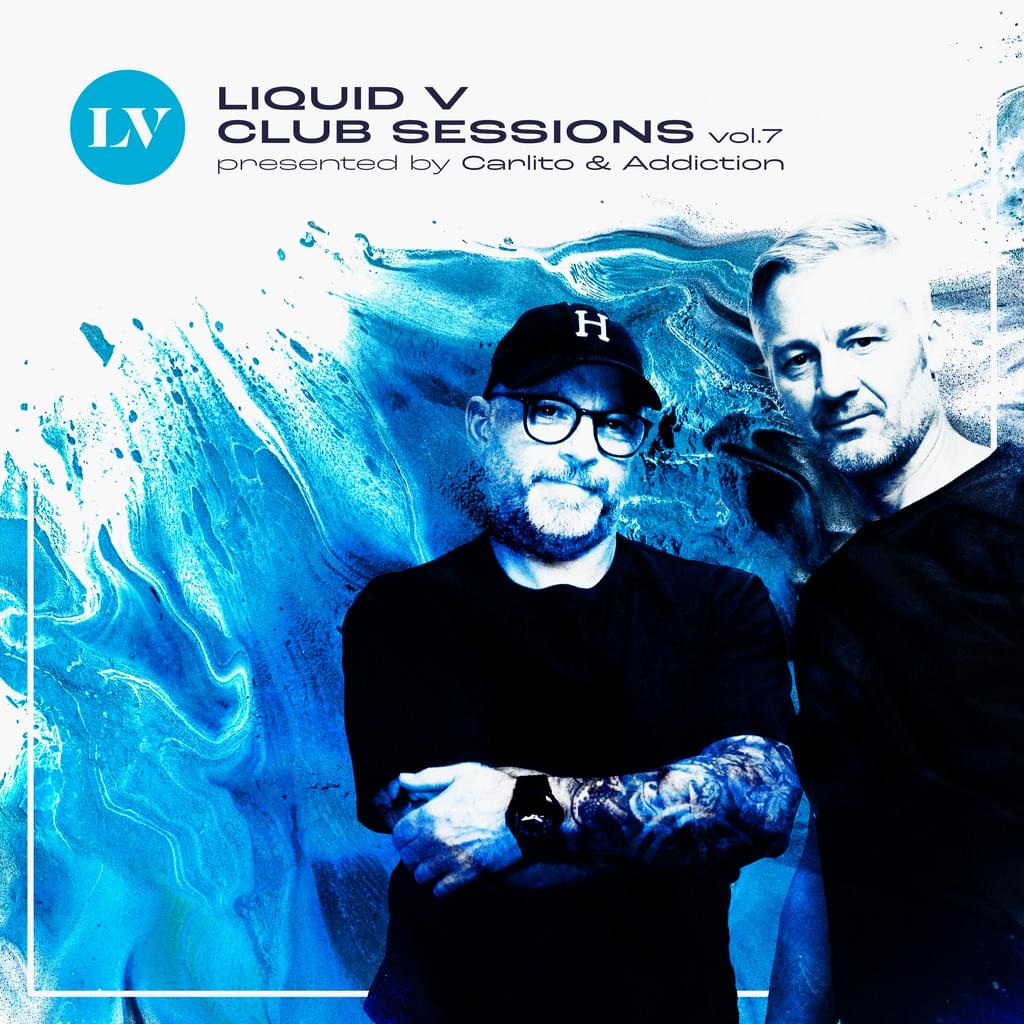 Liquid V's iconic Club Sessions series returns for its seventh instalment, with liquid originators Carlito & Addiction at the controls.
Download direct from V | Download and stream from other retailers
20 handpicked liquid Drum & Bass jewels from the likes of Alibi, Carlito & Addiction, DJ Marky, Need For Mirrors, The Vanguard Project, Simple Souls and loads more. This compilation is oozing with feel good, soulful, funked up dancefloor rollers. With both the new and old names staying true to the original roots of this branch of D&B, Club Sessions Vol. 7 goes deep, and keeps the vibes flowing throughout!
The album features a full studio mix from Carlito & Addiction. Since their welcome return to the world of D&B has been they've laid down a string of top quality releases on the likes of Marky's Innerground imprint, Bcee's Spearhead Records and here on Liquid V. They've also un-surprisingly gained support from the scenes most elite along the way, such as LTJ Bukem, DJ Marky, Randall and Bailey.
Liquid V was launched back in 2004 by V Recordings pioneer Bryan Gee. It has fast become one of the finest, most popular liquid drum and bass labels in the game.
The labels now famous Club Sessions have become a perfect example of the pure liquid sound. Featuring tracks from the scene's biggest producers such as Roni Size, DJ Fresh, Calibre, D-Bridge the first album laid the foundations launching the Liquid V vision to the world. This brand new edition continues to push the sound, and is ready to captivate a whole new generation of liquid lovers!
Liquid V:
Facebook: www.facebook.com/liquidvofficial​
Twitter: twitter.com/liquid_v​
Soundcloud: soundcloud.com/liquidvofficial​
YouTube: www.youtube.com/planetvtv​