Check this... new Kenny Ken & Beat Merchants featuring Ezy Star!Out now on Chronic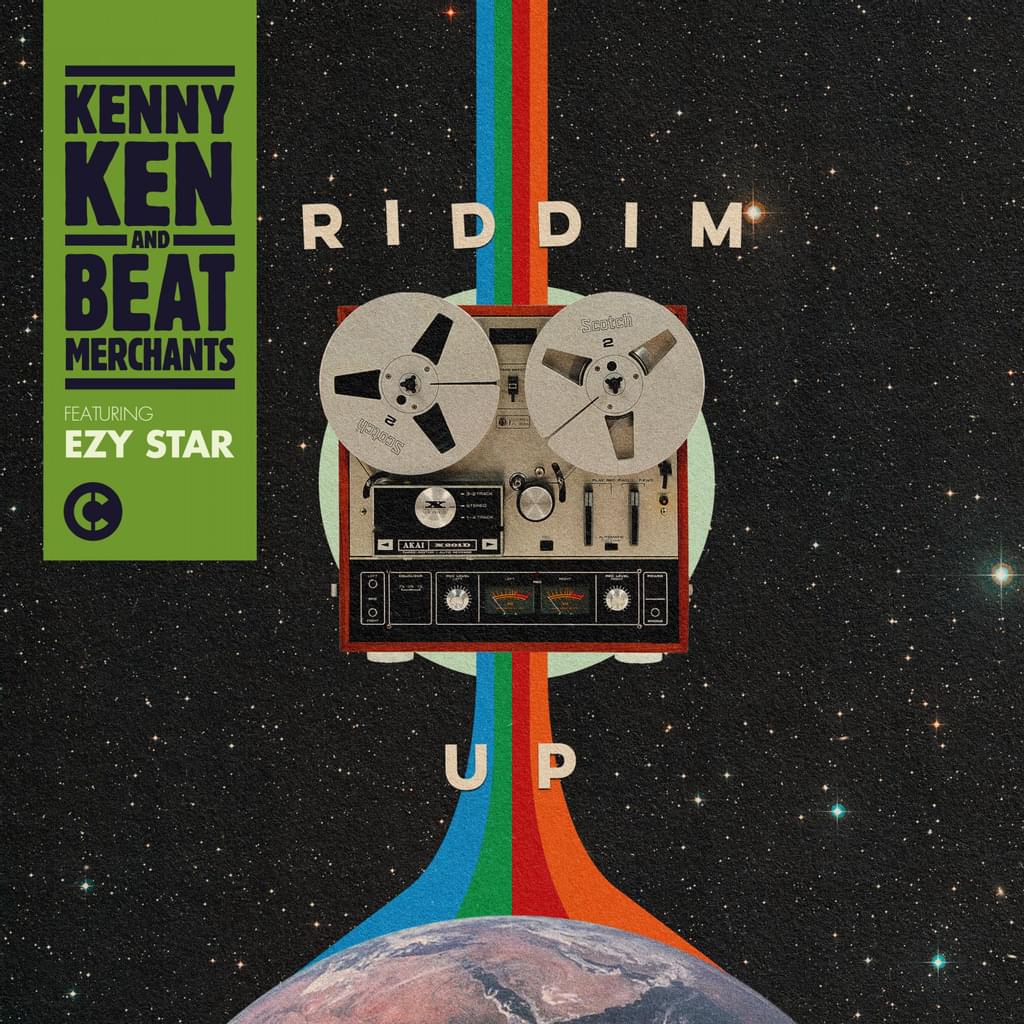 Download direct from V | Download and stream from other retailers
Buy: https://go.planetv.link/t/bbh054dd
Following on from their first single of the year 'Wah Gwan feat. Dan-I / Lock It Off', Beat Merchants are back, this time teaming up with soundclash champion and all-round Jungle / D&B legend Kenny Ken.
For Kenny Kens first appearance on the label, him and Beat Merchants have gone for a genre bending track which glues together the Reggae and Drum & Bass. The we have Ezy Star's vocal acting as the cherry on top, with his cover of 'Cornell Campbell - Boxing Around'.
Beat Merchants is the duo formed of Jubbz (aka Supply & Demand) and Juiceman, both icons of jungle and drum and bass and beyond in their own right. They've already racked up a lifetime's worth of accomplishments across deejaying, production, emceeing, and more. And yet, somehow, with Beat Merchants, they've geared up and are ready to revolutionise once again.
Chronic:
Facebook: https://www.facebook.com/chronicrecs
Twitter: https://twitter.com/chronicrecs
Soundcloud: https://soundcloud.com/chronicrecs
YouTube: https://www.youtube.com/planetvtv