Introducing Unkoded...A brand new alias...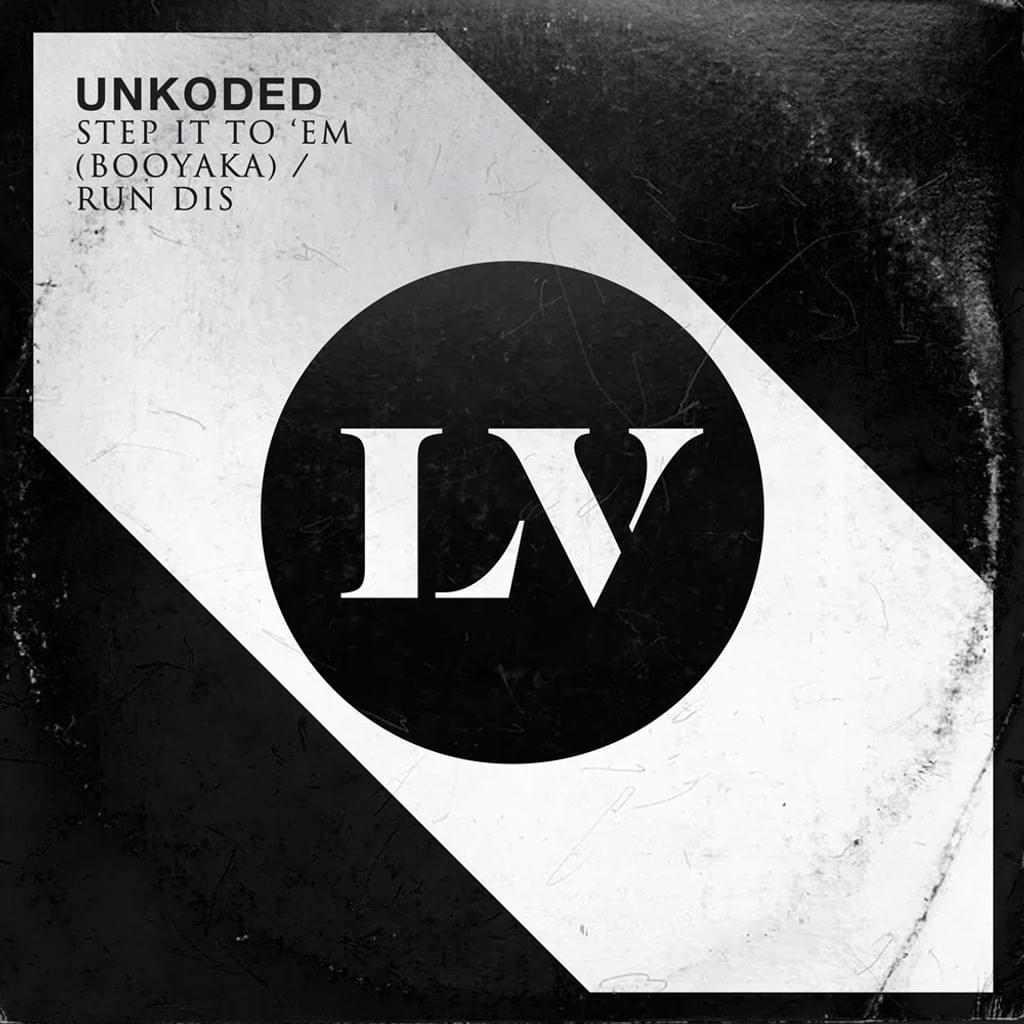 Following on from their cameo appearance on 'Club Sessions Vol. 7', Unkoded (aka Kodan and Unkut) return to Liquid V for their first solo release.
Download direct from V | Download and stream from other retailers
Respected artists within their own rights, Kodan and Unkut have previously released on major labels such as Ram, Solvent, Liquid V and Full Cycle and are now joining forces as 'Unkoded' to deliver their own take on soulful, rolling jungle. 'Step It To 'Em (Booyaka)' and 'Run Dis' perfectly sets the tone for what's to follow.