Paul T & Edward Oberon join forces with A Little SoundPresenting 'Wake Up'...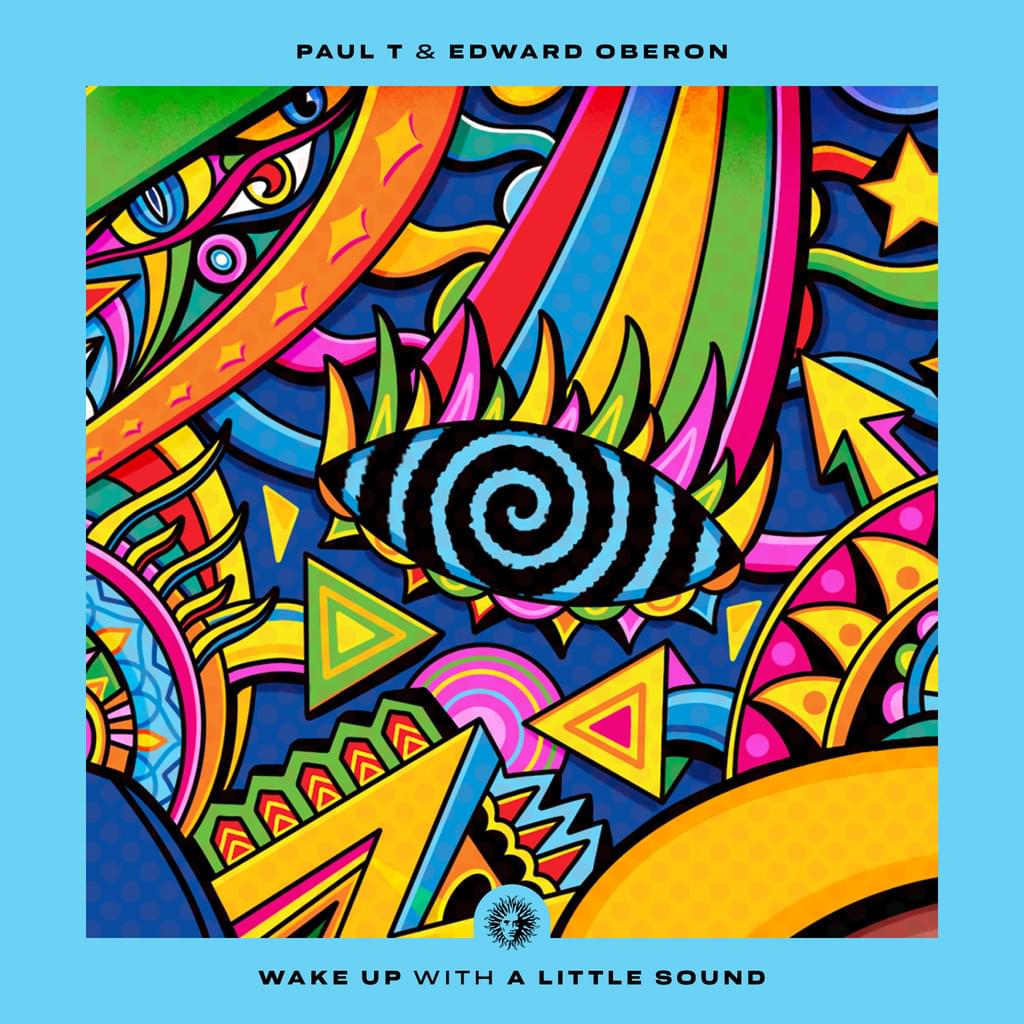 Buy on Beatport / Stream on Spotify
Paul T & Edward Oberon present the third single from their forthcoming album on V Recordings, 'Strange Days'.

After a slew of DJ support pre and post lockdown, and storming the D&B download charts with the first two cuts, the bar has been set high - and this new single doesn't disappoint. Paul & Edward continue to turn heads and find new fans combining their musical know-how and love of liquid with some of the dirtiest basslines in the scene!

'Wake Up' features 21-year-old Singer / Songwriter from Bristol 'A Little Sound'. Part of the 'Born On Road' family she has been making waves not only because of her enchanting vocals, but with her live sets also becoming a crowd favourite. Having already featured on tracks from the likes of Technimatic, Annix, Kanine, Gray, Levela and Shapes we're really excited for her debut on V!

Her almost pad-like tones are a perfect match with Paul T & Edward Oberon's fusion of liquid and grit, this is one well-rounded single.