When London meets New York...Beat Merchants & T.R.A.C.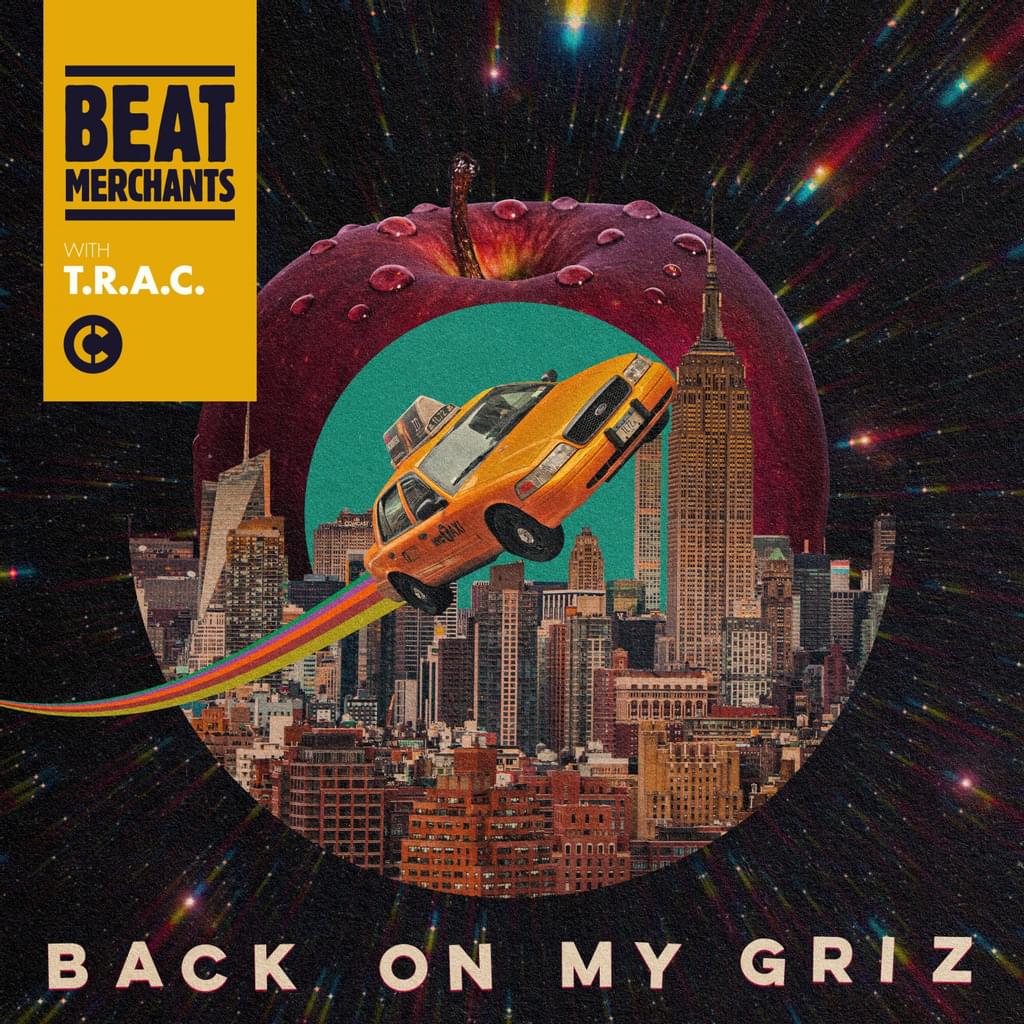 When Hip-Hop meets Drum & Bass!
Fresh from their recent single with Kenny Ken which struck #1 in the Juno Download charts, Beat Merchants link up with T.R.A.C. who's still riding the buzz of his 'Life In Remixes' LP.
'Back on the Griz' sees the vocal roots of T.R.A.C. lay down on the Beat Merchants funky foundations. A re-played nod to Bob James' 'Take Me To The Mardi Gras', previously inspiring works from artists such as Run-DMC, Ghostface Killah, Chemical Brothers and more. The the artwork even features a red apple as a nod to the Bob James artwork as well as the home of T.R.A.C., New York.