Sl8r & Slay - Danger / Falling(w/ Chimpo)Out now on V Recordings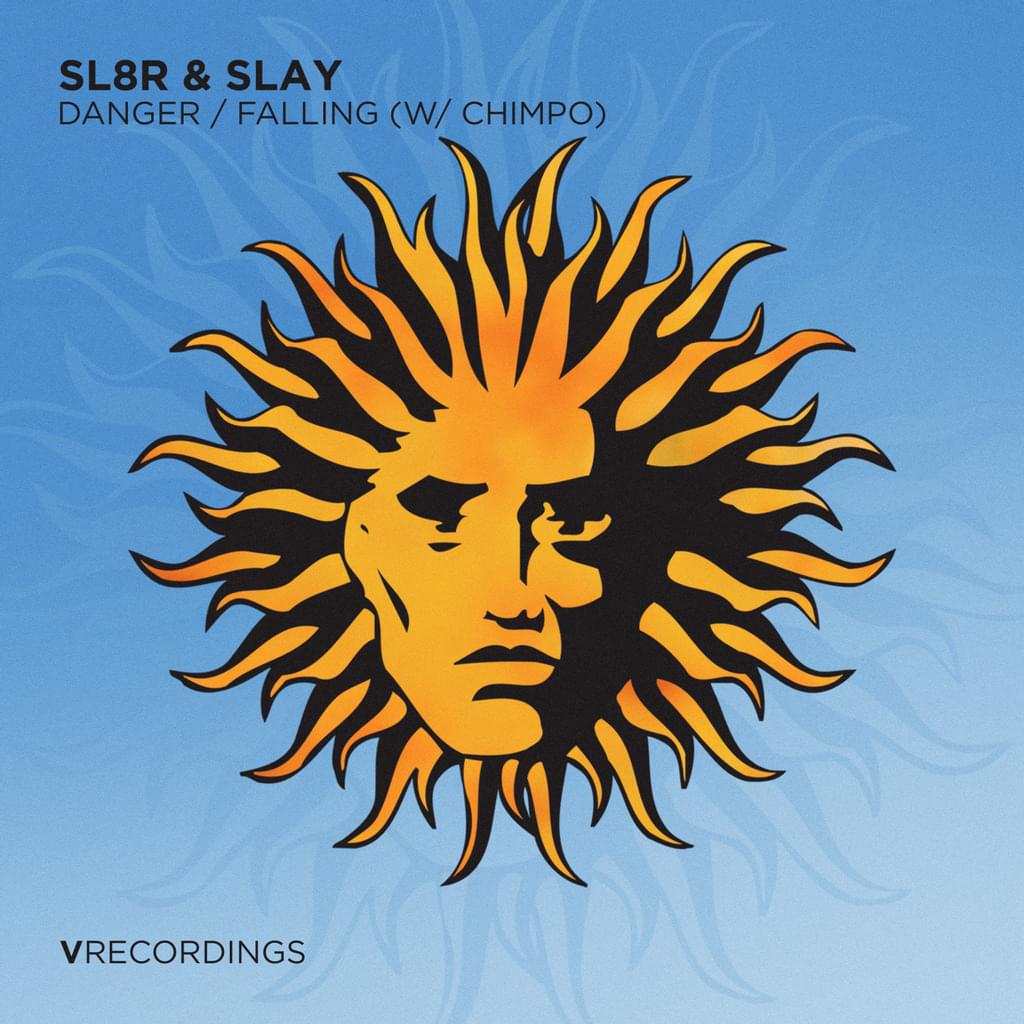 After a string of red-hot releases on Chronic as well as features on Liquid V, we're proud to welcome Sl8r to V Recordings. His first release on the label comes in the form of a two-track single with fellow Mancunian Slay. Since his first Drum & Bass appearance on 'No Trust' with Chimpo, DRS and Ragoloco, he's left a trail of 170 vibes with artists such as Kasra, Sam Binga and Lenzman.

Continuing in the same vein as his past releases, this single is the definition of rolling, funky Drum & Bass. Track 2 'Falling' sees another familiar Manchester face join the party, Chimpo. With official remixes of legends such as Wu Tang Clan, Zed Bias and Omar, Chimpo needs little introduction.
If vibes like this are a sign of what's to come this summer then our excitement levels should be rising even higher.