Command Strange back on V Recordings...Mystery EP out now!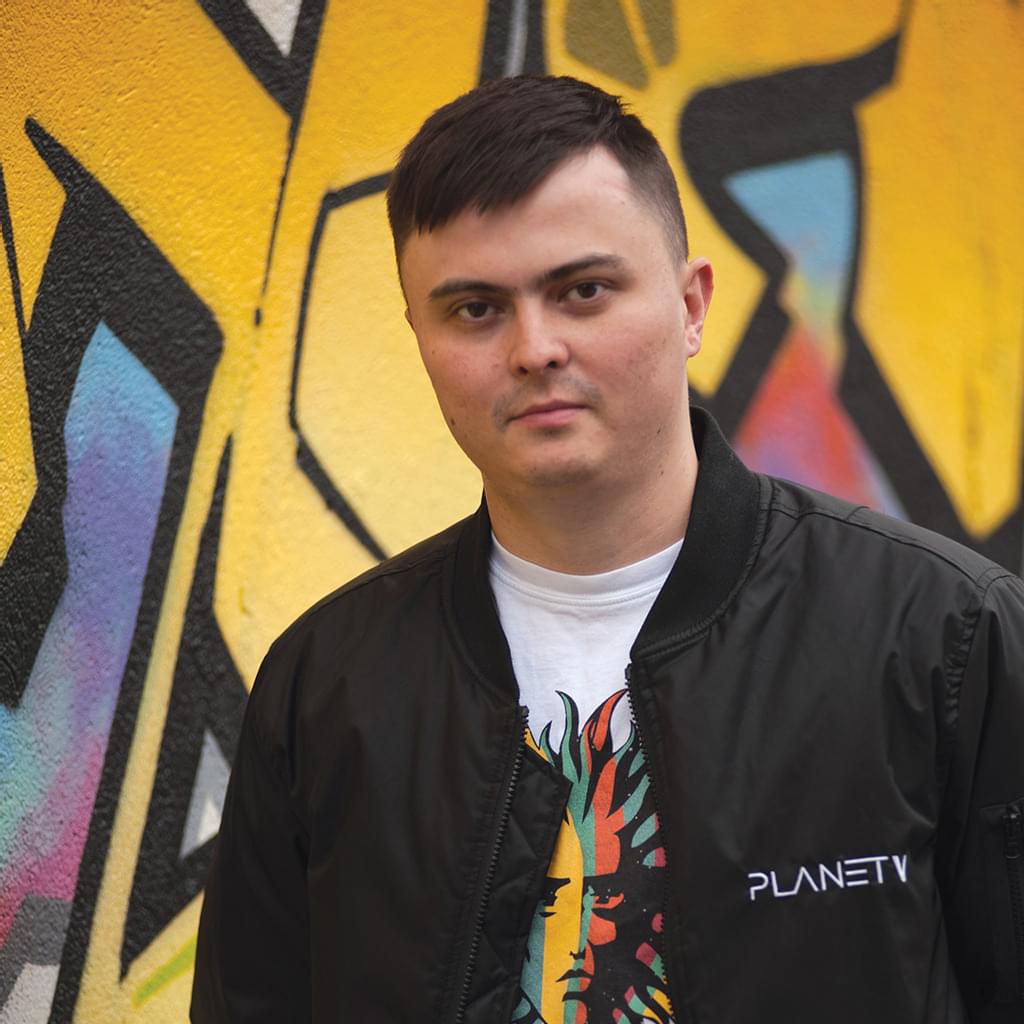 Command Strange is back at the controls for his first solo V Recordings release since his Rockin EP at the tail end of 2019. Since, Alexey spent twelve months touring Europe, USA and a string of festivals (pre-COVID), and 2020 saw him release two collaborative releases with Danny Wheeler on Liquid V. His 2020 release schedule also featured an EP on Fokuz, a single with L-Side, as well as two killer remixes.
We're really excited to have him back with us for the Mystery EP, a four track body of work featuring T.R.A.C., Christina Tamayo and MC Fava. Recently Alexey has been spreading his wings in terms of experimentation, delving more into the harder, more dance-floor orientated styles, but for this EP he shifts the focus back to his more soulful, funky style.