After Party returns for its 3rd Installment20 brand new liquid tracks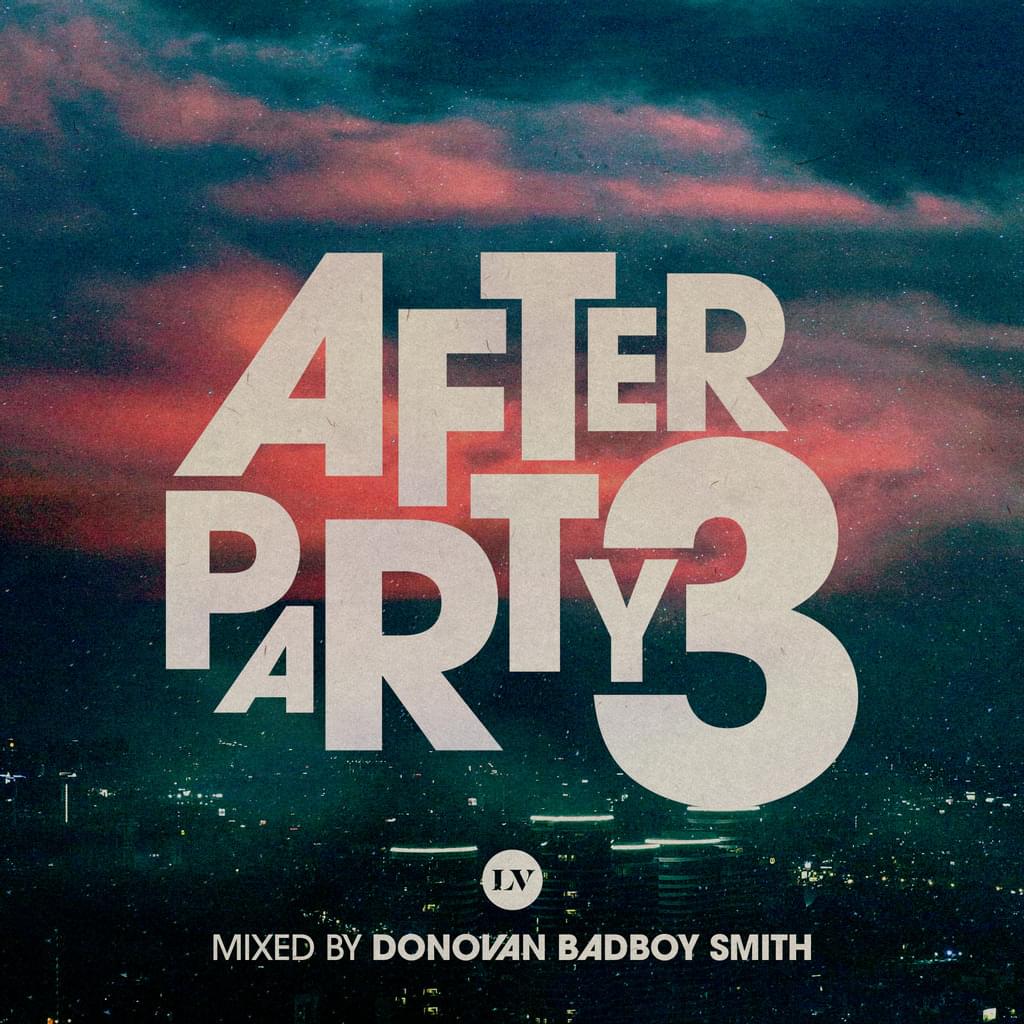 This October sees the continuation of the After Party series on Liquid V, as we move into the third full length edition. Twenty tracks of liquid bliss individually compiled by Donovan 'Bad Boy' Smith, plus a continuous DJ mix from the man himself to tie it all together.
As with the previous two After Party complications, the tracks are fully focused on the afterglow, and able take you down to the deepest depths of Drum & Bass. After Party features the likes of Sl8r, Inja, Sherona Knight, Acuna, Beat Merchants and Illmatika, as well as some fresh talent head-hunted by Donovan 'Bad Boy' Smith for this project.
Radio DJ, mix master extraordinaire, mentor and one of the unsung heroes from the early days of drum and bass, Donavan 'Bad Boy' Smith's – one of the original proponents of Britain's Soul, House and Rare Groove scene – contribution to the UK's underground music scene cannot be understated. Donovan's love for deep and soulful Drum n Bass is as strong as ever, with this Various Artists project on Bryan Gee and Jumpin' Jack Frost's seminal label, Liquid V, epitomising this.
Liquid V:
Facebook: https://www.facebook.com/liquidvofficial
Twitter: https://twitter.com/liquid_v
Soundcloud: https://soundcloud.com/liquidvofficial
YouTube: https://www.youtube.com/planetvtv