Alibi collabs with Sl8r...Break The Machine out now!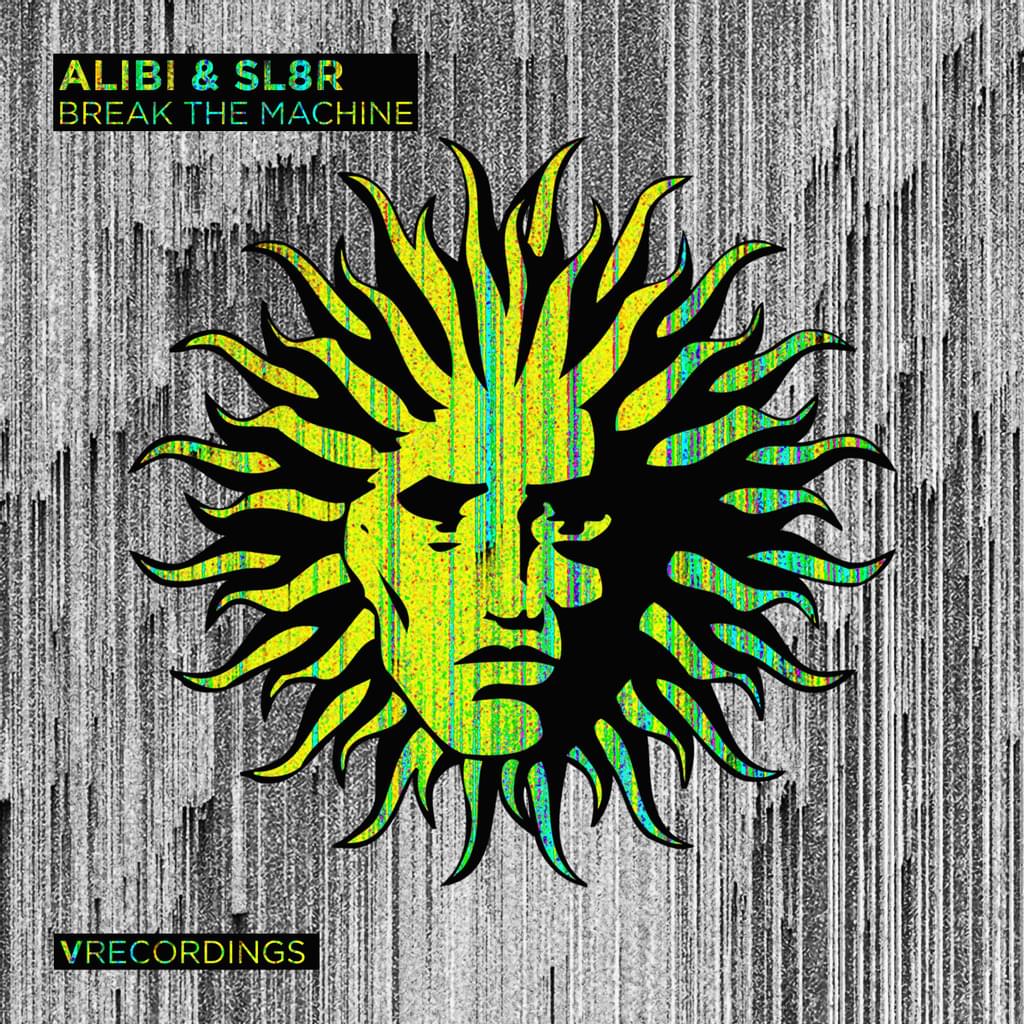 V family Alibi & Sl8r combine for a rolling slice of techy breakbeat pressure on 'Break The Machine'.
The 2nd single track collaboration release from Brazilian duo Alibi, which this time sees them teaming up with Manchester's finest Sl8r, fresh from his debut single on V this summer alongside Slay & Chimpo.
The perfect combination as Alibi's precision engineering and Sl8r's ear for a groove combine perfectly for this dancefloor rocker!