Brand new Unkoded on ChronicSelection Box EP out now!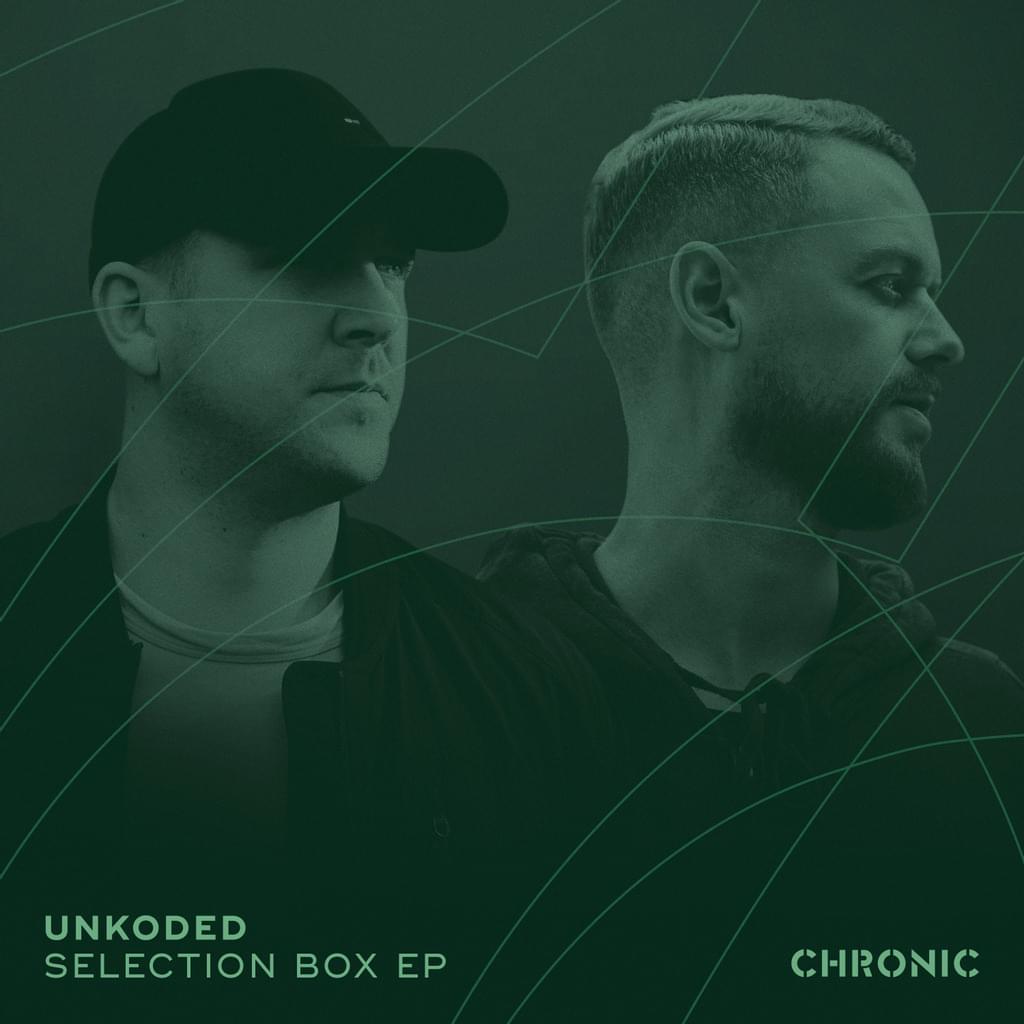 Having a cameo appearance on 'Club Sessions Vol. 7', plus their first solo release on Liquid V 'Step It To 'Em (Booyaka) / Run Dis', Unkoded make their Chronic debut.
The 'Selection Box' EP is evidence of their shift towards a more dancefloor focused sound with amen-slapping tracks such as 'Truss' and 'Inna Jungle', but with tracks such as 'Wax It' showing they're still dedicated on keeping the groove locked.
Respected artists within their own rights, Kodan and Unkut have previously released on major labels such as Ram, Solvent, Liquid V and Full Cycle and are now joining forces as 'Unkoded' to deliver their own take on soulful, rolling jungle.
Chronic:
Facebook: https://www.facebook.com/chronicrecs
Twitter: https://twitter.com/chronicrecs
Soundcloud: https://soundcloud.com/chronicrecs
YouTube: https://www.youtube.com/planetvtv