New music from Zar, Duskee, Visionobi and Pheobe Freya...Autumn Days out now on Liquid V!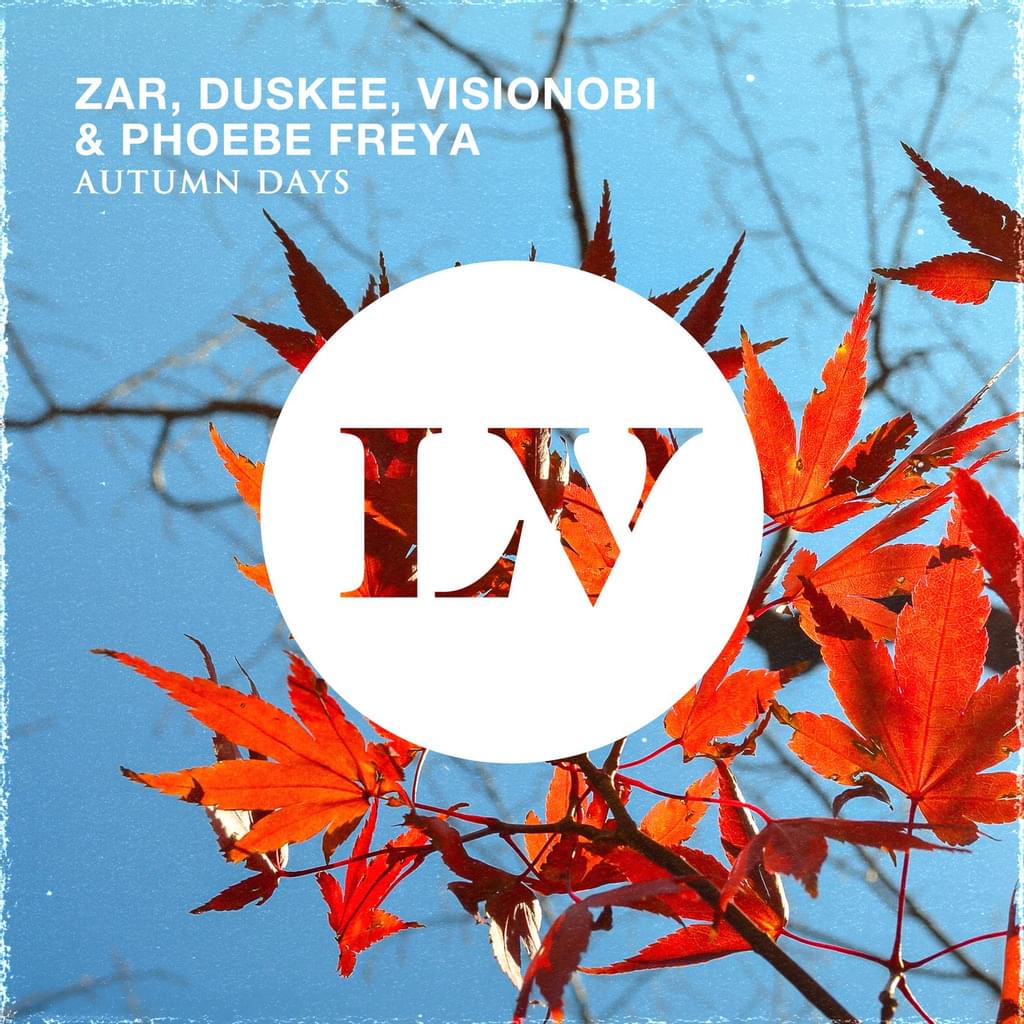 After featuring on the latest instalment of our After Party series, Manchesters Zar returns for his first solo release on Liquid V, 'Autumn Days'.
The single features Duskee, Visionobi and Phoebe Freya, who between them have worked with titans such as Degs, K-Motionz, Bru-C, GLXY, Etherwood and more.
Zars Hip-Hop and R&B influences shine through as he fuses together Duskee and Visionobi's verses with the chorus of Phoebe Freya, this is a Liquid V classic in the making.
Liquid V:
Facebook: www.facebook.com/liquidvofficial
Twitter: twitter.com/liquid_v
Soundcloud: @liquidvofficial
YouTube: www.youtube.com/planetvtv