Voltage on Philly Blunt...Gang Music / Hornz out now!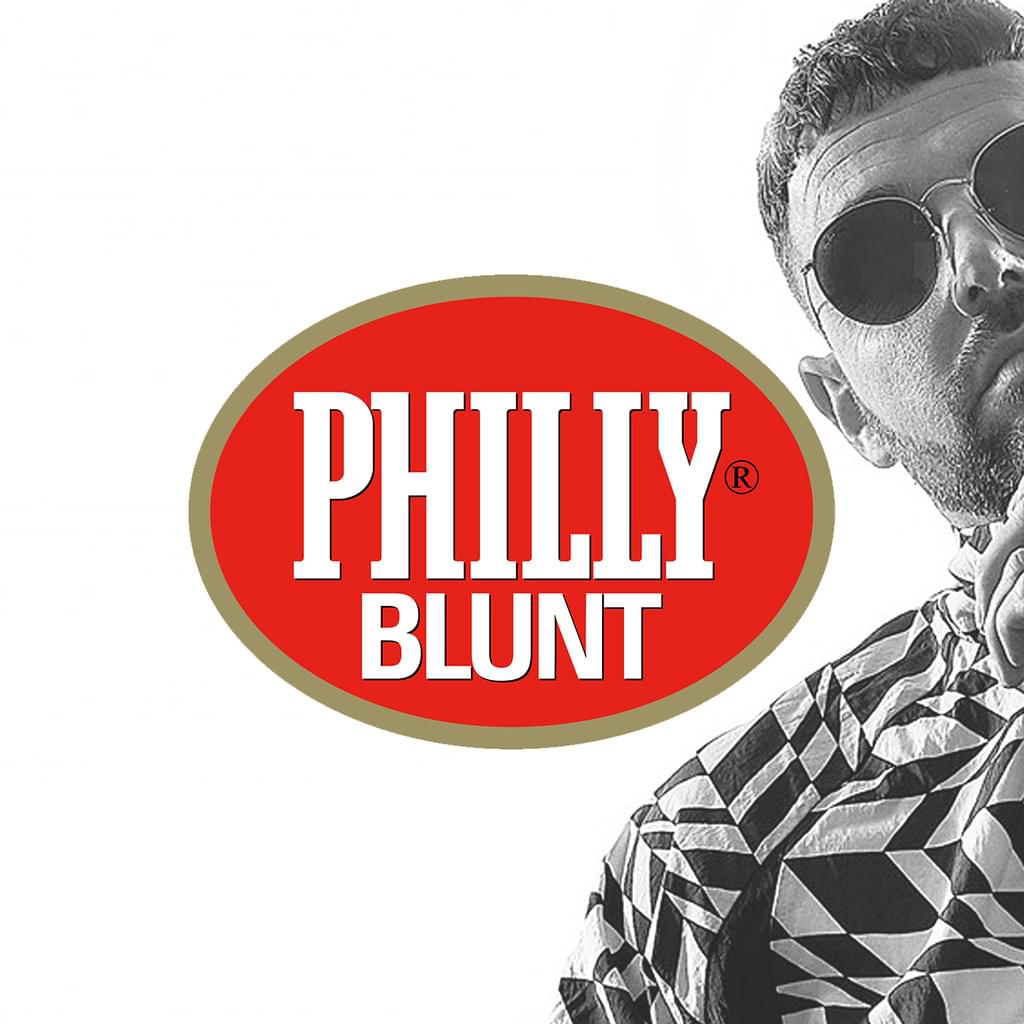 Multiple award-winning DJ & producer Voltage returns to Philly Blunt for his first solo release on the imprint. Gang Music' and 'Hornz' are fine examples of Voltage's understanding the labels roots, as he adds the iconic Philly Blunt house bag to his release collection.
A hefty schedule of releases on progressively more prestigious labels such as Hospital Recordings, V Recordings and Metalheadz, coupled with an insomniac quantity of deejay gigs pushed Voltage rapidly to headliner level. Garnering awards for both his production and selection skills. Every passing year has seen him hit greater heights, especially now he's part of the highly sought after Kings Of The Rollers outfit with Serum, Bladerunner and Inja.
Philly Blunt:
Facebook: https://www.facebook.com/phillybluntrecs
Twitter: https://twitter.com/phillybluntrecs
Soundcloud: https://soundcloud.com/phillybluntrecs
YouTube: https://www.youtube.com/planetvtv