Acuna lands on Chronic!Roll The Streets EP out now...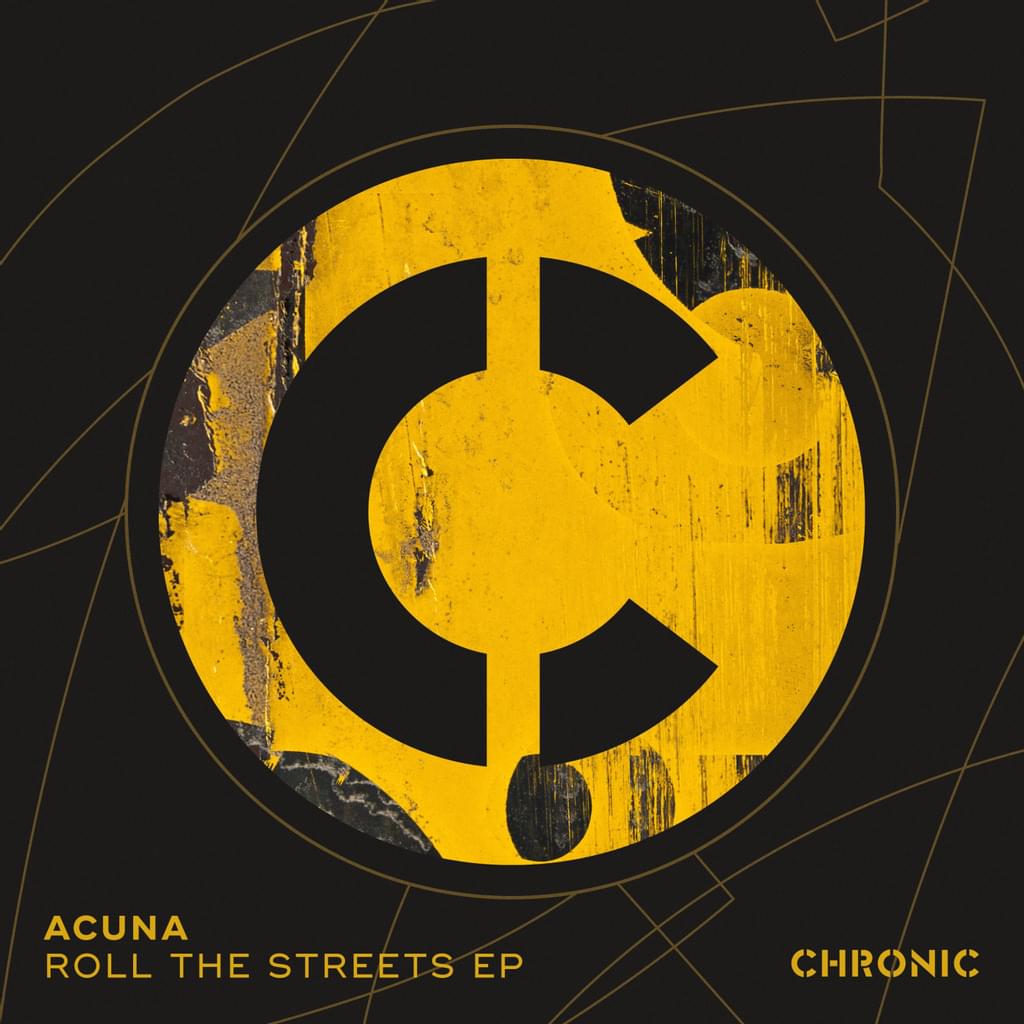 Hailing from Sao Paulo, Acuna is a producer who's currently causing some very large waves in club-land, with his gritty Drum & Bass tracks rearing their head in more and more sets as time goes on. We're proud to announce the release of his third four track EP with us here on Chronic, entitled 'Roll The Streets'.
The project features A Little Sound, Speaker Louis and Fatman D, and also a VIP mix of a track from one of his previous Chronic EPs. They're all bursting at the seam with the signature Acuna sound, rough, rugged, and ready for the dance floor.
Chronic:
Facebook: https://www.facebook.com/chronicrecs
Twitter: https://twitter.com/chronicrecs
Soundcloud: https://soundcloud.com/chronicrecs
YouTube: https://www.youtube.com/planetvtv