Simple Souls drop a brand new single...Fusion / Day & Night out now!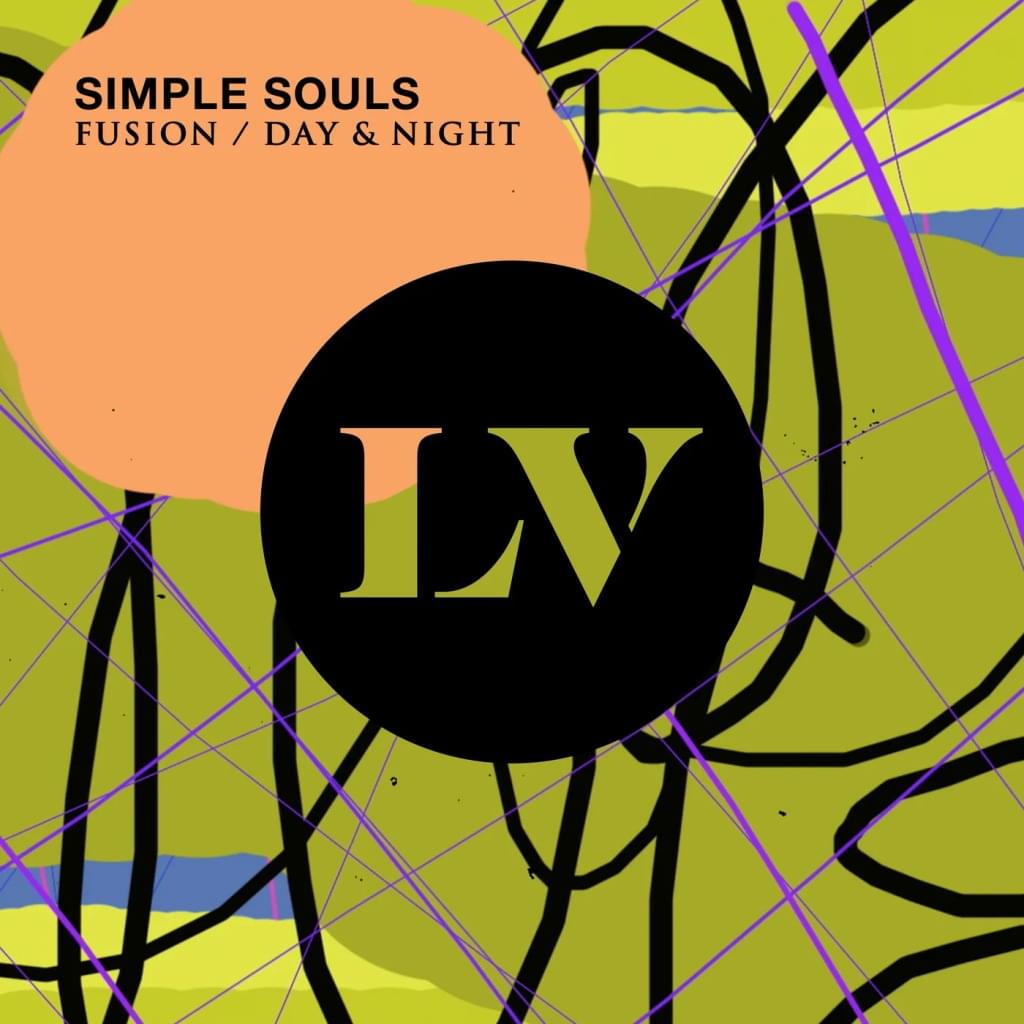 As technology advances it's becoming more uncommon to hear the soul in Drum & Bass, but one act that deliver time after time is Simple Souls.

Last summer they released 'A Trip To Sardinia', a four track body of work that payed homage to a festival close to the heart of both them as Simple Souls and us as V Recordings, Sun & Bass.

We're happy to welcome them back to Liquid V for a two track single in 2022. Both 'Fusion' and 'Day & Night' are another demonstration of their ability to deliver the soul back into the genre, with each track being rolled out with their signature funk.