Welcome To The FutureCommand Strange drops a brand new EP on V Recordings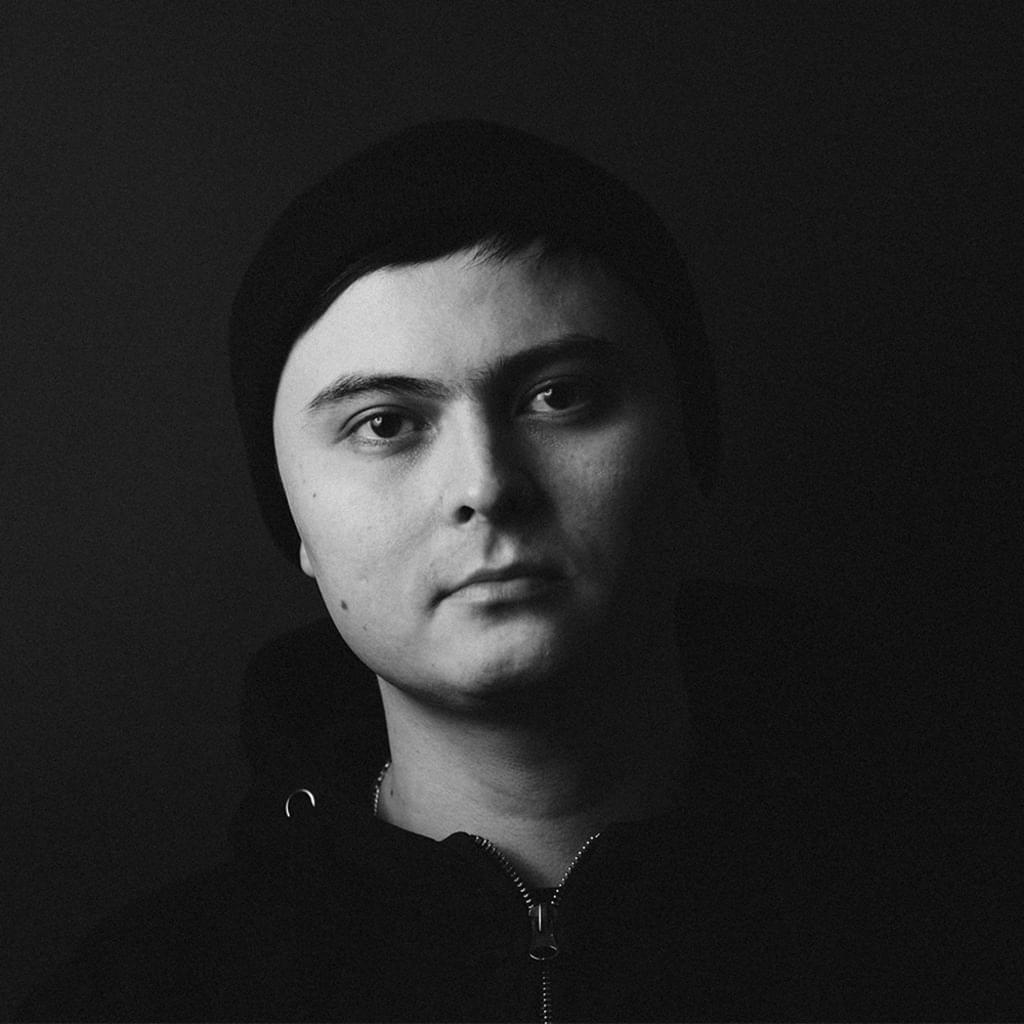 Command Strange returns to V Recordings with a stellar 4 track EP, with a little help from his friends Alibi, Cnof, MC Fats & L-Side.
With three big colabs already under their belt (Skyline, Ahead of Me & Stardust) teaming up with Brazilian duo Alibi again was always on the cards, and they don't disappoint taking the EP's title track with techy roller 'Welcome To The Future'. Cnof, another repeat collaborator joins the party for the liquid workout, 'Blossom', while Alexey goes solo on dancefloor banger 'Krusty Fingers'. That leaves L-Side's huge rework of MC Fats 2013 cut 'Brand New Style' to round off the EP.
Hailing from Kazakhstan, and now a seasoned producer signed to Bryan Gee's V Recordings imprint Alexey has been making waves in the Drum & Bass scene since 2010. Releases on Hospital and Med School, Fokuz, Metalheadz, Grid, and an album on DJ Marky's Innerground imprint have proven his versatility, with the Command Strange sound evolving to encompass harder, nastier styles alongside his pristine musicality. T
his EP touches on all corners of that sound, taking the rough with the smooth and delivering a timeless selection of Drum & Bass flavours.
V Recordings:
Website: https://www.vrecordings.com
Facebook: https://www.facebook.com/vrecordings
Instagram: https://www.instagram.com/planet_v_
Twitter: https://twitter.com/v_recordings
Soundcloud: https://soundcloud.com/vrecordings
Mixcloud: https://www.mixcloud.com/v_recordings
YouTube: https://www.youtube.com/planetvtv