L-Side and Salo drop a brand new single Daydreaming out now...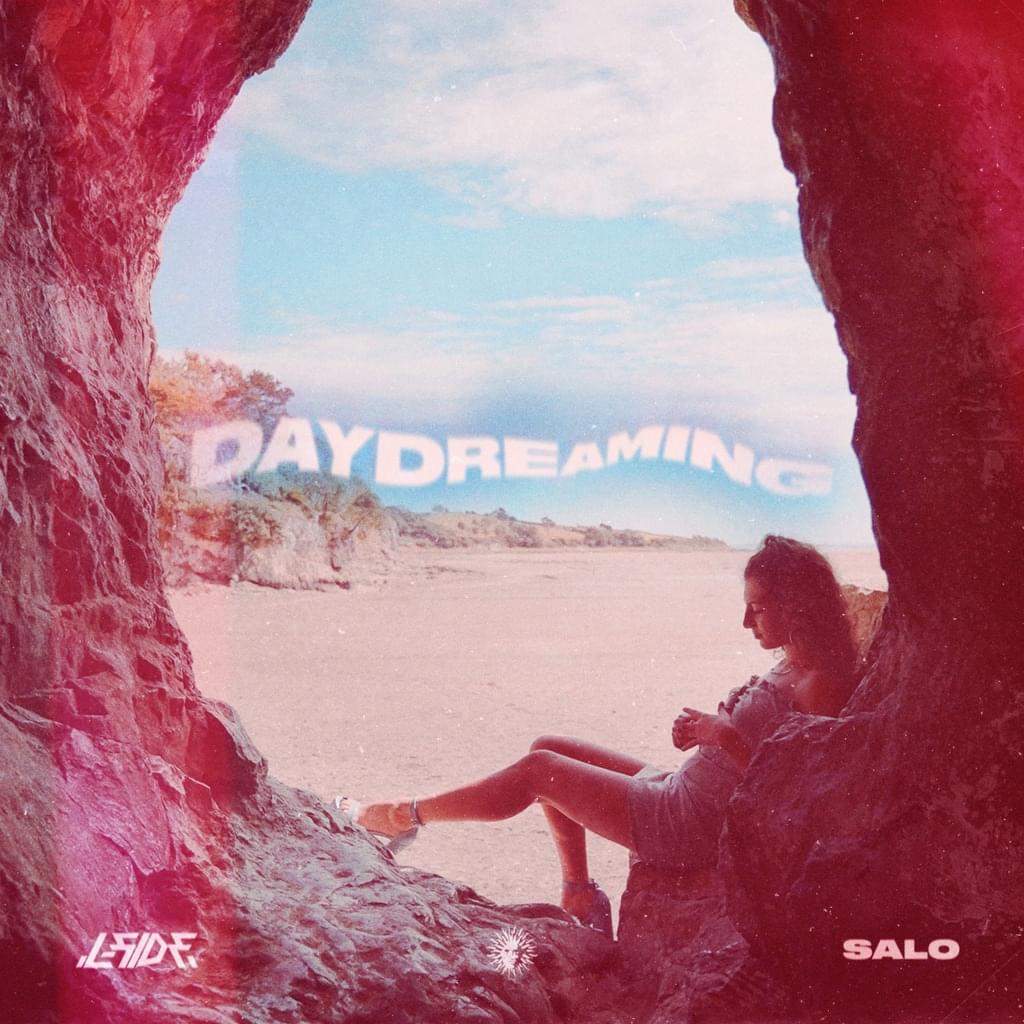 L-Side and Salo present their brand new single 'Daydreaming' featuring MC Moose.

Brazilian producer L-Side continues his seemingly unbreakable streak of writing Drum & Bass anthems, this time linking up with Manchesters very own Salo. The Georgian singer, songwriter, producer, DJ and pianist is one of the most exciting artists breaking through in the scene right now, and has already built up a catalogue of music with artists such as Zed Bias, Chimpo and Bassboy.

Daydreaming embodies everything Drum & Bass stands for, good vibes, energy, and a nod to the genres roots, with the unmistakeable vocal sample of MC Moose which helps transition parts of the track down a darker path.

L-Side is close too closing off one of his strongest years yet, with dates in Europe including fabric, Hospitality On The Beach, headline slot at Motion b2b with DJ Hype, Rampage Open Air and more.

With 2022 being the apparent year of the Jungle revival, this is certainly one to add to that playlist.