Melinki & Macca present the Bad Trip EPOut now on V Recordings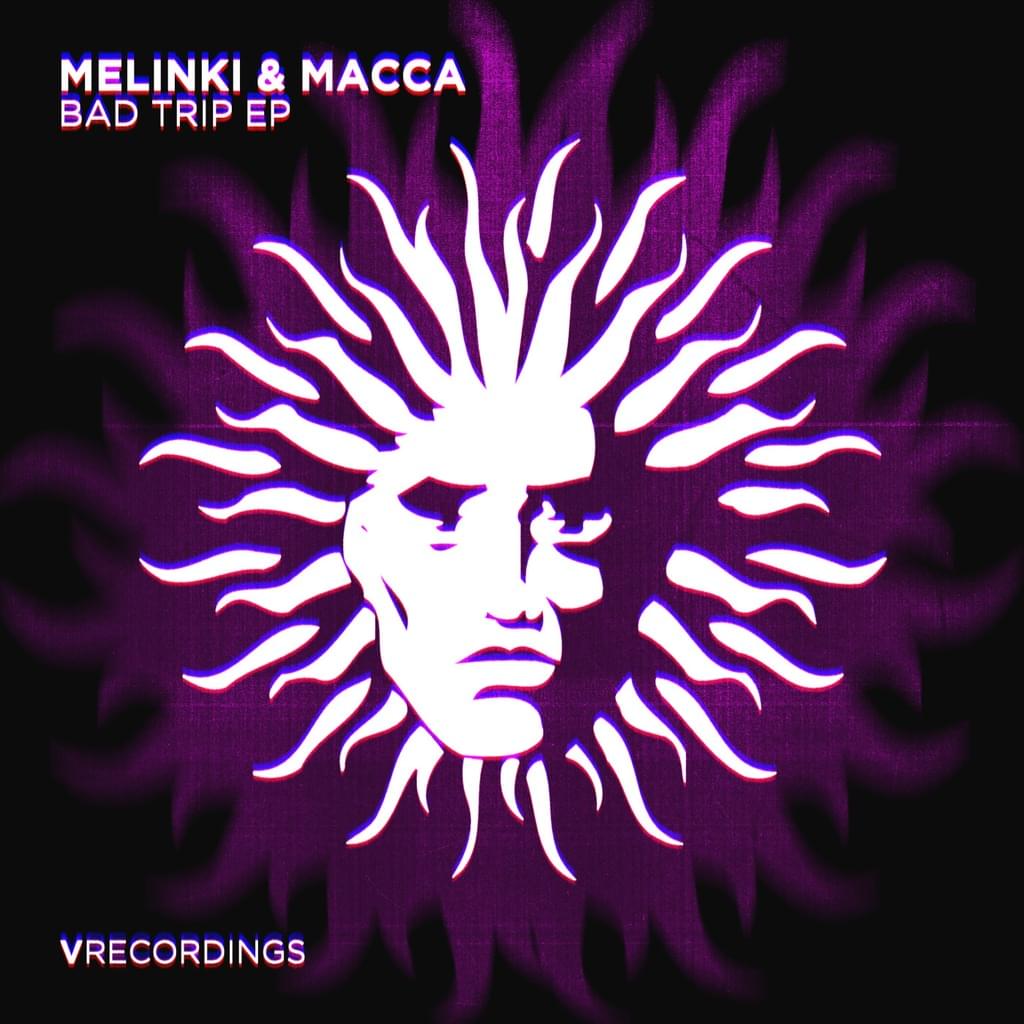 Welcoming Melinki & Macca to V Recordings with a killer three track body of work, the 'Bad Trip' EP.

Respected artists in their own rights, both Melinki and Macca (as a solo artist and as his duo with Loz Contreras) have built up a truly impressive back catalogue. Between them there have released on prestigious labels such as Shogun Audio, Liquicity, Spearhead, Sofa Sound and many more.

The 'Bad Trip' EP sees the two producers turn their eyes to club season, putting together thee heavy hitting tracks. The title track 'Bad Trip' is a deep, sub-low collaboration with V Recordings star Alibi, followed by 'Murder Situation' and 'Raptor'; two Melinki & Macca tracks that will leave the club floors shuddering.

Touching on all areas of club focused Drum & Bass, there's something in this EP for everybody.