A-Audio drop a new single with Syren RiversIn My Veins out now on V Recordings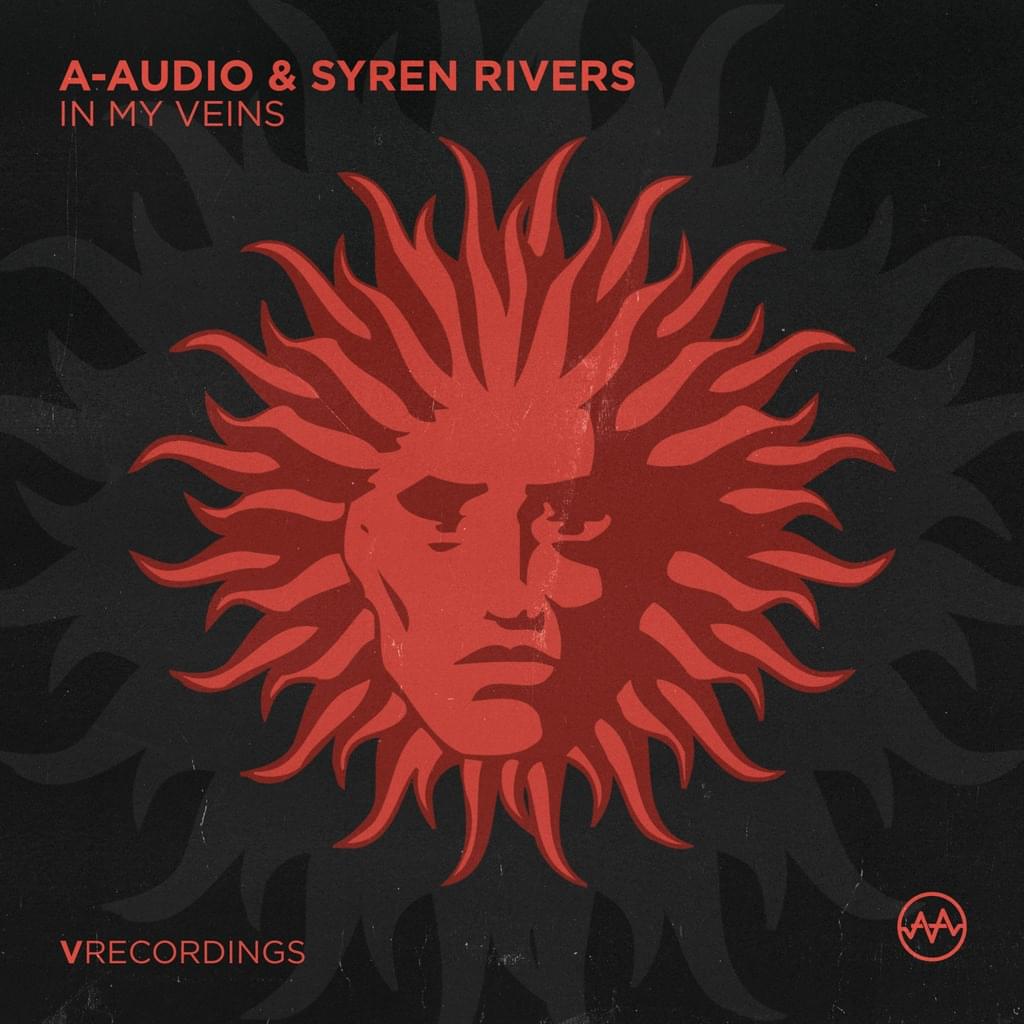 A-Audio, the Drum & Bass duo formed of Jason Forman (DJ Addiction) and Dave Thomson (42floor/91db) are back with a brand new single featuring Syren Rivers, 'In My Veins'.
London born vocalist Syren Rivers has an impressive CV, his early RnB & Soul roots saw him opening for the likes of Busta Rhymes, Jodeci and Redman, as well as performing at The Apollo in Harlem, Glastonbury & Womad festivals, The Barbican, Blue Note Tokyo, La Coachella, Jazz Cafe, Ronnie Scott's and beyond. Syren's musical background shines through in this single, with his classy, soulful tones floating perfectly over the A-Audio beat.
A-Audio's latest single on Liquid V was a demonstration of how smoothly they can roll out a Liquid Drum & Bass track, and this is certainly a level up. We're exited to see what the future holds for this exciting duo.