Sl8r drops 2 new tracks on V RecordingsManny Ravers / Homegrown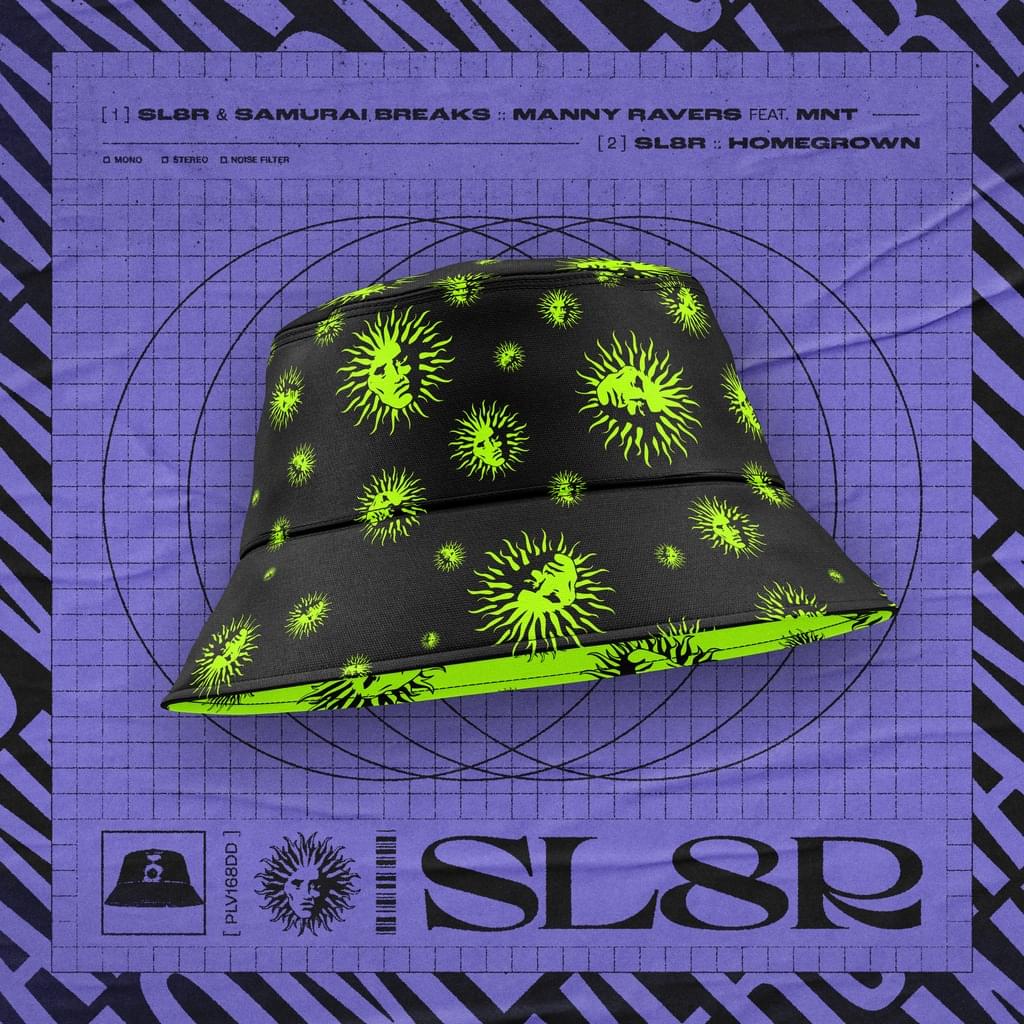 2022 saw Sl8r drop multiple release across the scenes most respected labels, including the likes of The North Quarter, 31 Recordings, Hospital Records, V Recordings, Space Cadet and many more. He now starts his 2023 back on V Recordings with a two track single that's set to leave the club walls shaking.
He joins forces with Leeds based artist Samurai Breaks for 'Manny Ravers', where you can hear a pre-drop vocal cameo from MNT. The flip side 'Homegrown' is another continuation of Sl8r's signature sound, with snappy breaks, jazzy samples and subby basslines rinsin' throughout.