Carlito turns the heat up with his new singleTake Me Down / Got It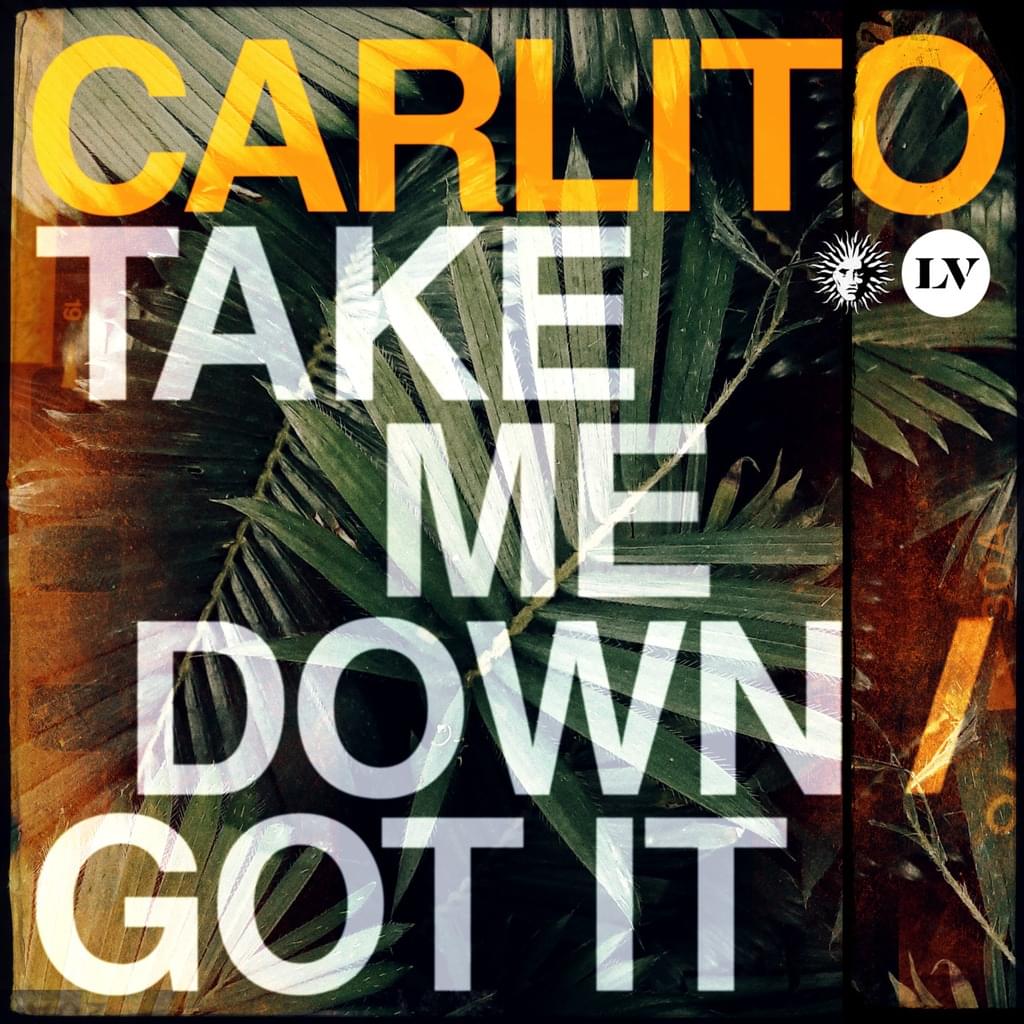 Leading on from 'Heart In Her Hands' and 'Passenger', Carlito continues his Liquid V hot streak with a two track single; Take Me Down / Got It. Stepping away from the previous releases, these two tracks see Carlito focus in on a harder sound whilst ensuring on retaining elements of his signature soulful vibe.
Together with DJ Addiction, he played a vital role in shaping the soulful side of the genre ever since the beginning, with residencies at two London club nights that helped shaped the scene we all know and love today - Speed (later Swerve) and Movement. Therefore there's no surprise he has the ear for tracks like this, both 'Take Me Down' and 'Got It' sure tick a lot of boxes.