Benny L kicks off the PTEO remixesMusic's Got Soul w/ Cleveland Watkiss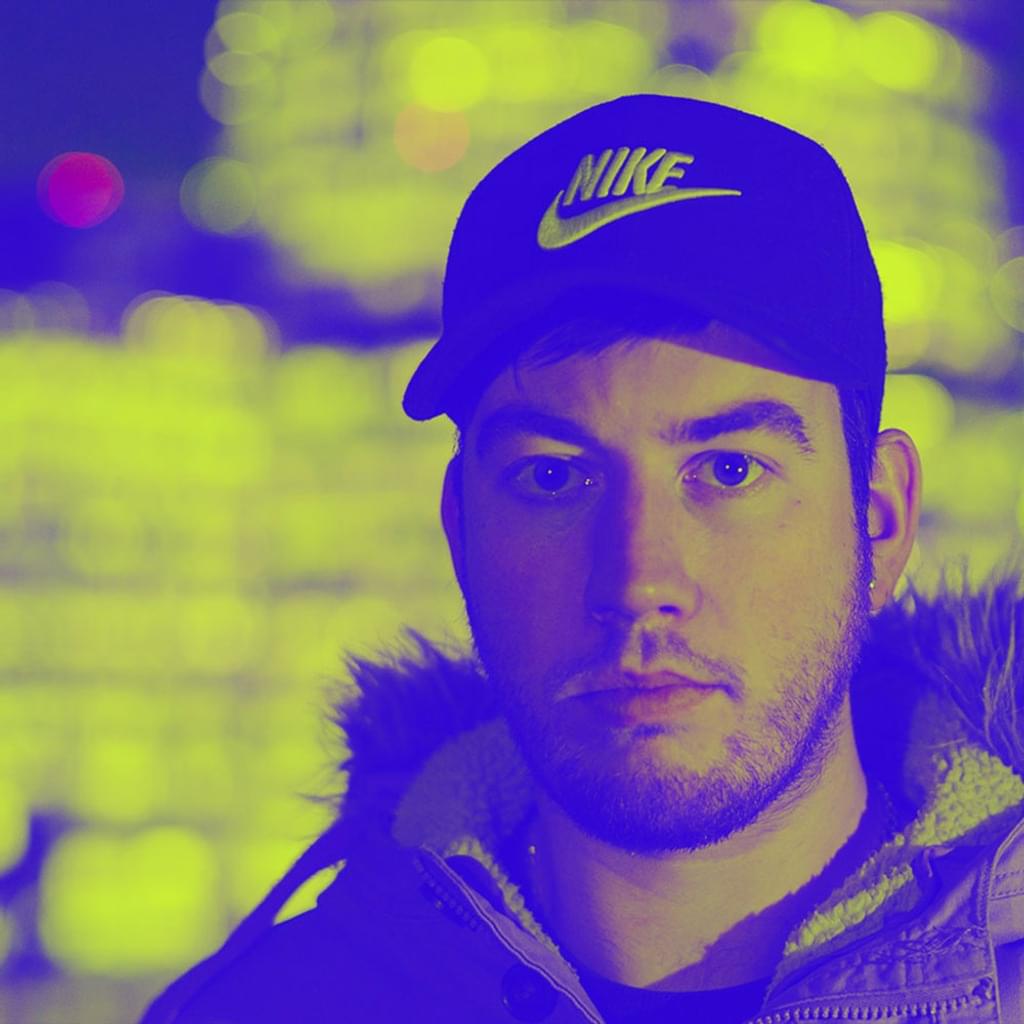 The man behind an 'Original Nuttah' remix, the show-stopping 'Vanta Black' and the viral 'Police In Helicopter' remix puts his spin on one of the biggest tracks from the Paul T & Edward Oberon LP. Benny L remixes 'Music's Got Soul' featuring Cleveland Watkiss.
The Paul T & Edward Oberon album 'Strange Days' received high acclaim within the world of Drum & Bass after dropping at the end of 2021. The album featured the likes of Serum, A Little Sound and Cleveland Watkiss, and touched on a pool of sub-genres across the 12 tracks.
Cleveland Watkiss is a true jungle veteran, integral to the seminal Metalheadz Blue Note Sessions, was a regular at the legendary Movement nights and has previously appeared on V Recordings, Liquid V and many other labels in the D&B world and beyond. He's racked up an impressive number of honours including 'Best Jazz Act Nominee' at the MOBO Awards 2017, 'Vocalist of the Year' at the Parliamentary Jazz Awards 2017, 'Guardian Jazz Awards Best Vocalist', and 'Best Vocalist' at the London Jazz Awards 2010.
This Benny L remix is the first taste of a very exciting string of remixes, keep your eyes peeled!