Heist comes to VHis debut V Recordings EP has just dropped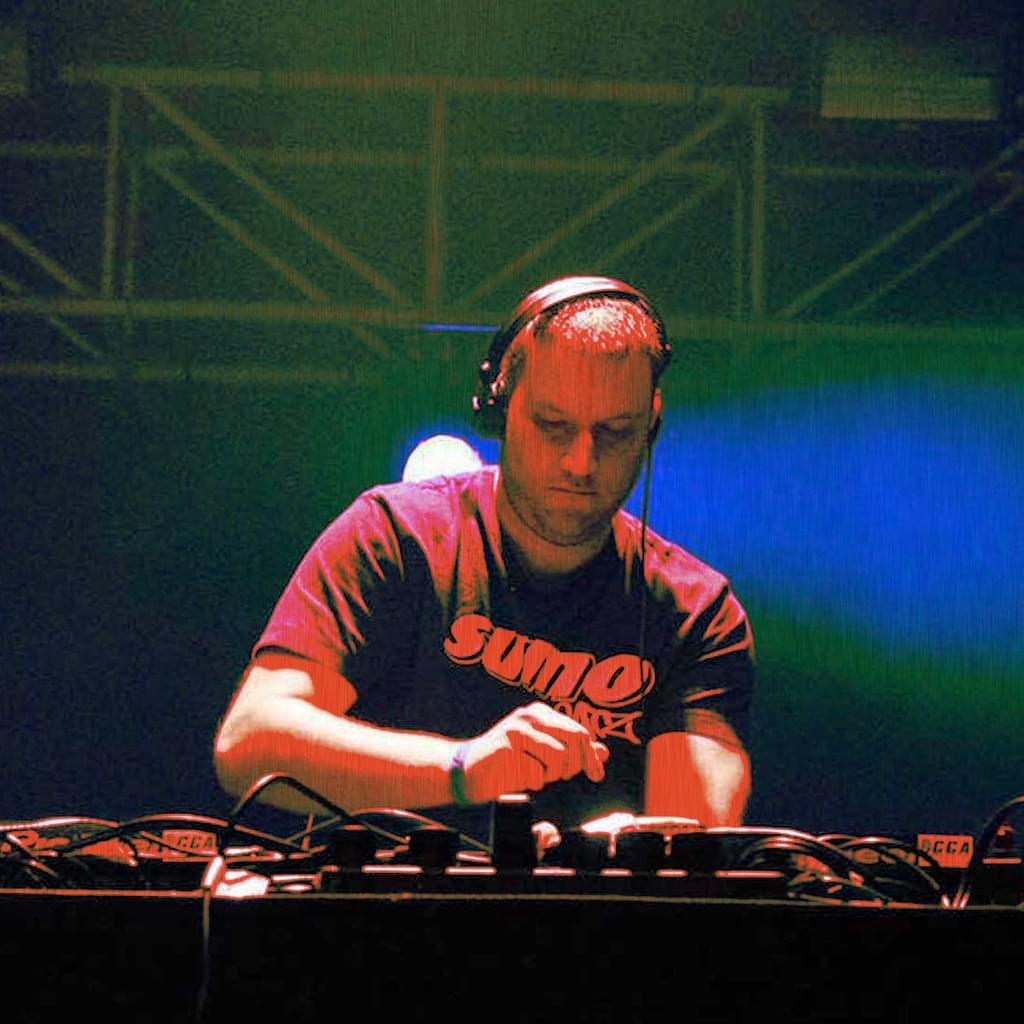 Heist comes to V Recordings with his debut EP for the label, 'Harlots'. The four-track release showcases Heist's connections with the foundations of the Drum & Bass movement as he draws influences from the classics and spins them for a new era. With two tracks featuring OG MC Funsta, who brings an extra layer of hype and energy on 'Rob Da Bank' and 'Camouflage'.
Fans of Heist's music will be familiar with the infectious grooves and hard-hitting delivery on the 'Harlots EP'. For those new to his music, Heist's sound draws influences from the full D&B spectrum, which this special release tipping a hat to some of the classic V producers like Krust and Dillinja. Title track 'Harlots', takes things in a darker direction with its menacing bassline and eerie atmospherics. Heist shows off his production skills across the EP with intricate drum work and a brooding energy that is sure to leave a lasting impression.
With previous releases with the V family on Philly Blunt Records and Chronic, as well as Metalheadz, Digital Soundboy, Low Down Deep and his own Co-Lab Recordings Heist has established himself as a respected and influential producer in the drum and bass scene. The continued support he has from DJs across the whole scene for the last 20 years is a testament to this.