Bluemode debut singleNew name and fresh beats on Liquid V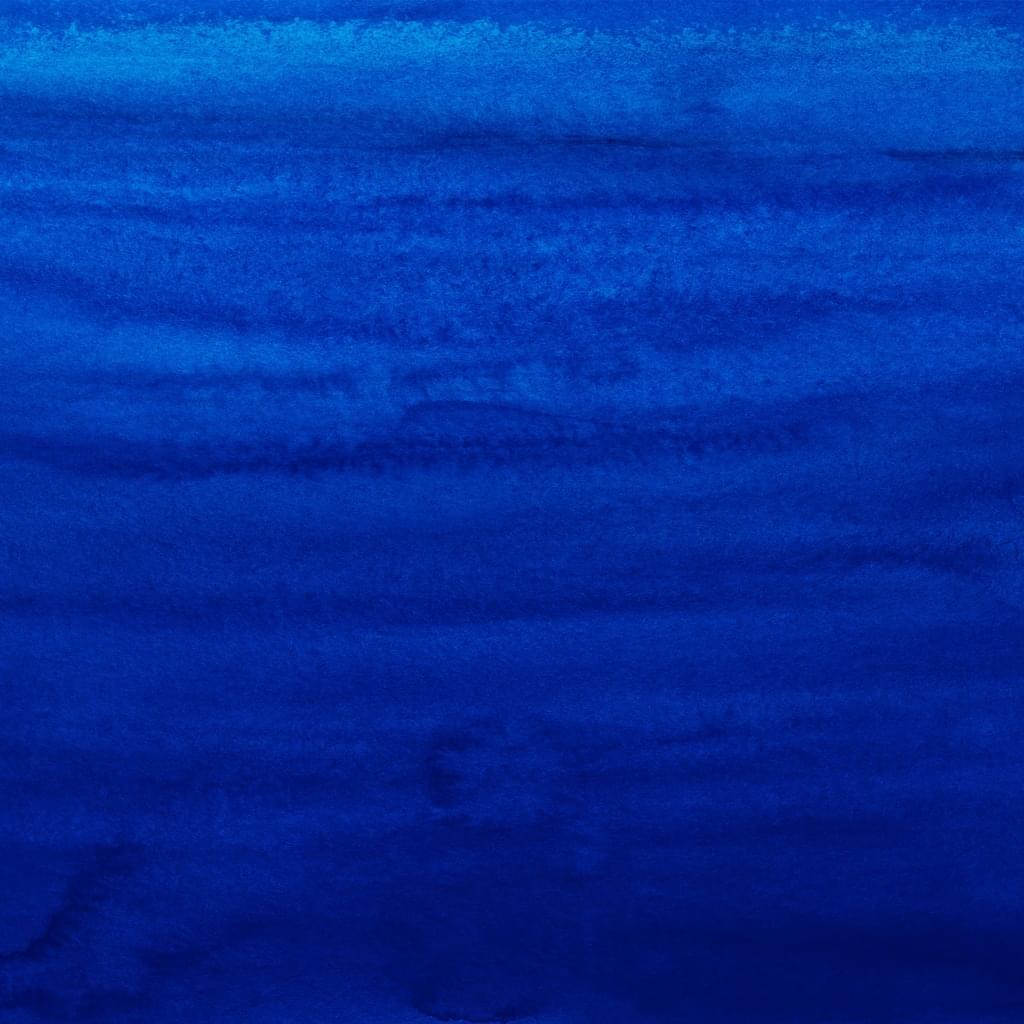 Unseen, yet undeniable, the sound of Bluemode cuts through the static, and gives a fresh take on the classic liquid sound. A phantom in the realm of rhythm, Bluemode steps onto the stage with a sound that fuses the nostalgic heartbeats of classic funk and soul with the pulsating energy of early 2000s Liquid D&B.
In a scene that thrives on the new and innovative, Bluemode is an exciting new presence, embodying the essence of what Liquid V stands for. His debut single "Velvet / I Don't Even Know" marks the beginning of an exciting journey.
Who is Bluemode? The answer lies in the music. Stay tuned for more from this exciting new talent.