The ultimate Back2Back8 of V's top producers face off!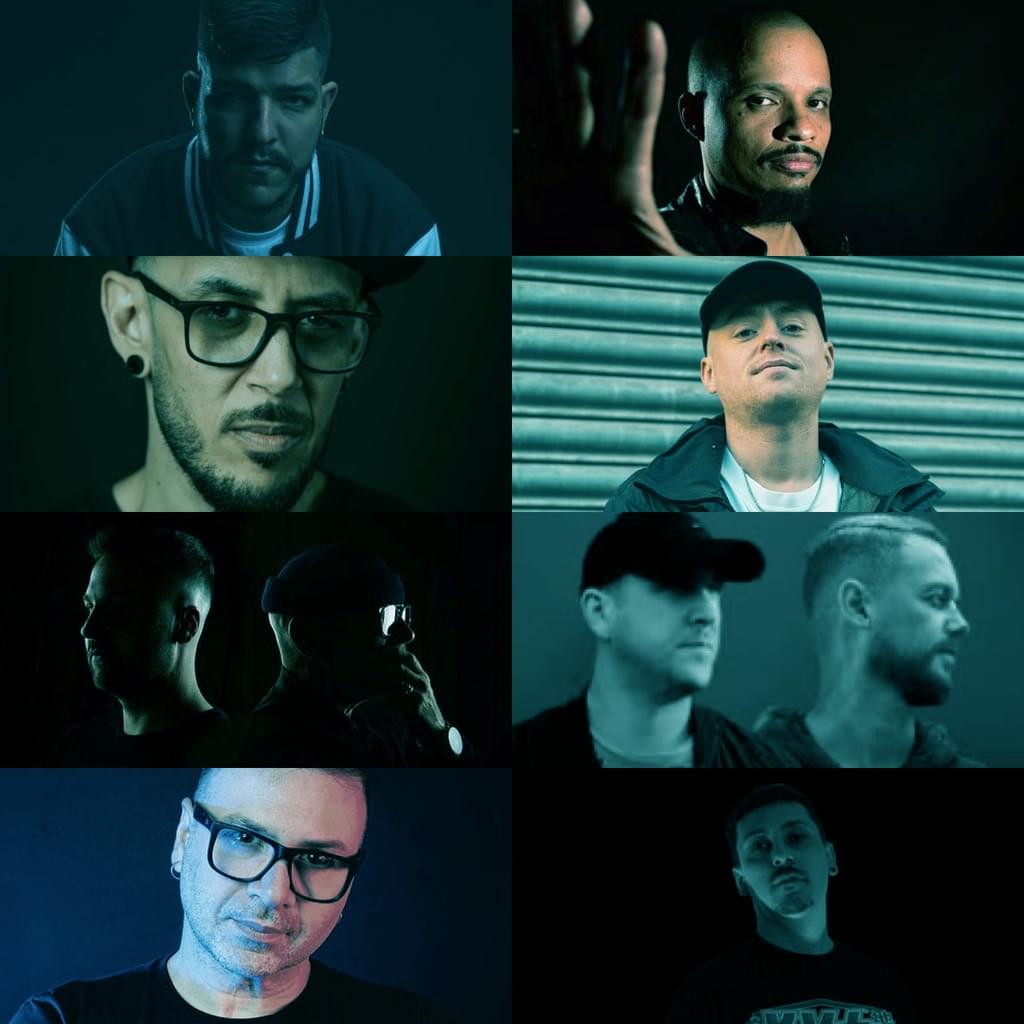 As the old saying goes, two heads are better than one, and in the spirit of collaboration, V Recordings brings you the 'Back 2 Back EP'. This electrifying collection of dancefloor Drum & Bass tracks showcases the label's ethos of uniting artists to create explosive results.
This EP brings together some of the finest talent in the V family , with each pair of artists delivering a unique collaborative sound. L-Side and Acuna, Alibi and Sl8r, A-Audio and Unkoded, as well as DJ Andy and Dunk, have all joined forces to create trouble on the dancefloor and showcase their combined creativity and production skills.
Celebrating 30 years of groundbreaking releases, V Recordings continues to champion the very best in Drum & Bass. The 'Back 2 Back EP' is just the beginning of a series that promises to deliver even more jaw-dropping collaborations from the label's impressive roster. Get ready to go back 2 back with the finest in the scene.