Level 2 on the remix for L-Side & T.R.A.C.Killer Transmissions 2023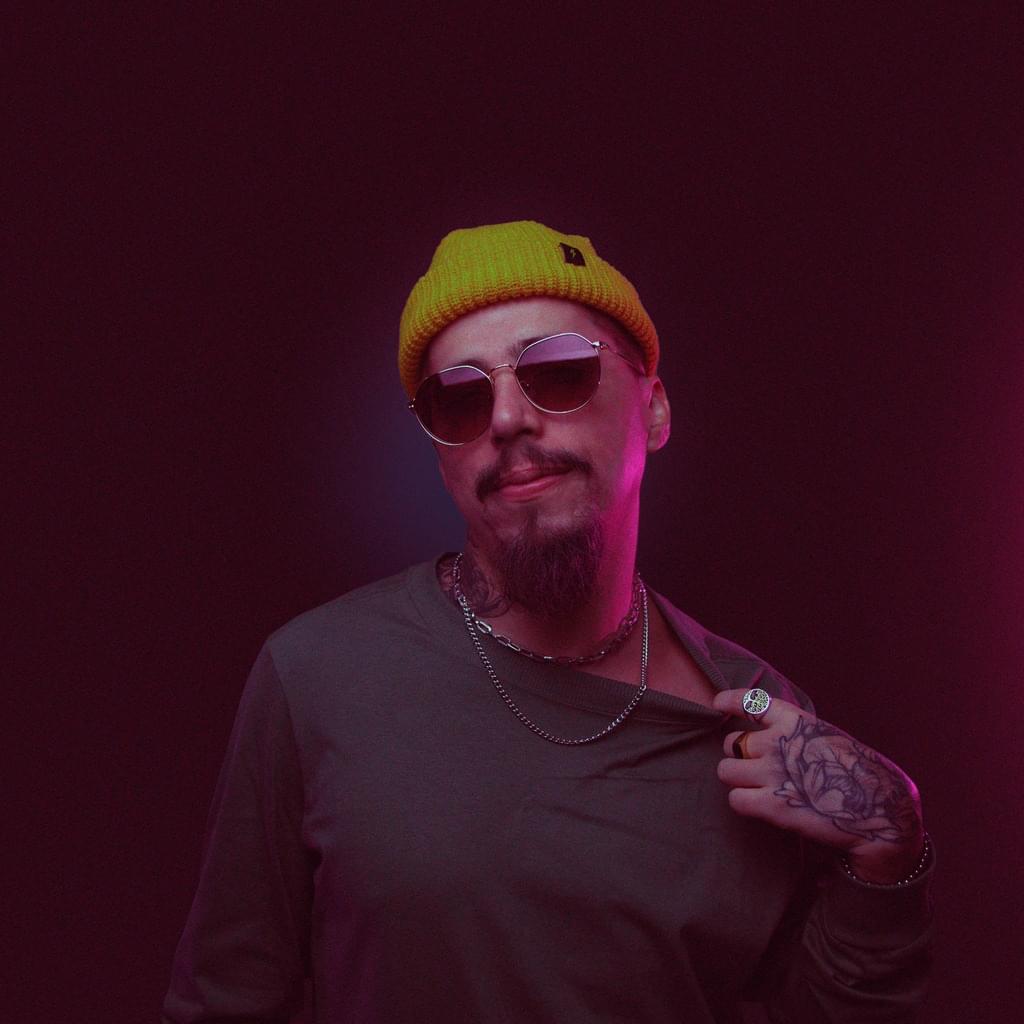 Following a strong run of singles since going solo again with his Level 2 alias, Pedro Lima returns to V on remix duties for L-Side & T.R.A.C. with his take on their 2016 cut 'Killer Transmissions'.
First released as a double A-sided single by L-Side, this new mix takes the dark fluidity, brooding bassline, and rhythmic intricacies of the original and flips it for the dancefloors of 2023 in true rolling Level 2 style. Having already won support for his recent releases from the likes of Randall, Watch The Ride, Charlie Tee, Rene LaVice, Bryan Gee, DJ Marky and many more, Pedro is on a roll, and bringing that authentic V sound bang up to date for 2023 and beyond.
L-Side, is renowned for his unique blend of aggressive and funky minimal Drum and Bass, with his music already supported by DJs around the world such as DJ Marky, Bryan Gee, LTJ Bukem, Bailey, Doc Scott, among others. T.R.A.C., hailing from Brooklyn, NY, brings his versatile and engaging lyricism to the track. With a music career spanning different scenes, T.R.A.C. is as much a crowd-pleasing MC as he is a talented lyricist and musician, anmd he always brings something fresh to whatever projects he's involved with.
This remix release is a testament to V Recordings' commitment to delivering quality Drum & Bass music, and a taster of what Level 2 has in store!