Pleasure & Origin - Out Now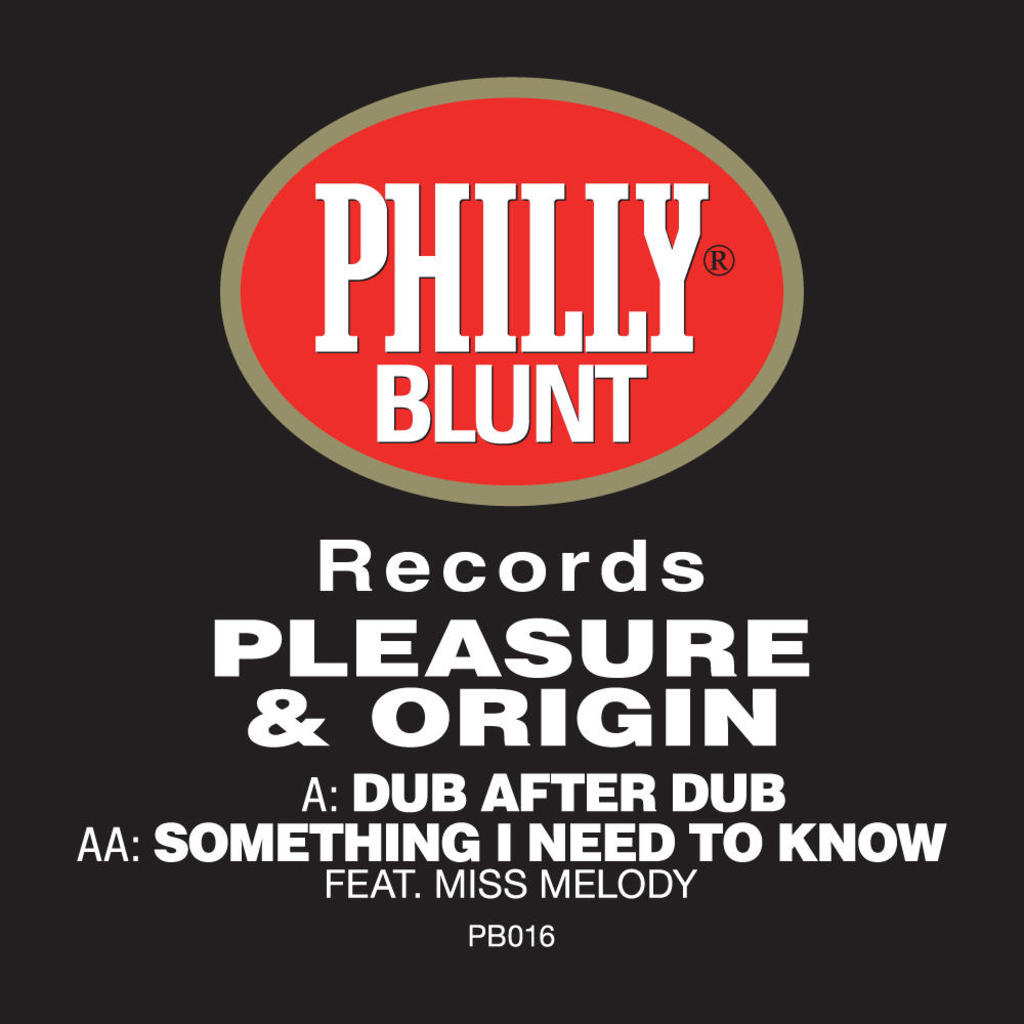 Pleasure and Origin get blunted with the classic Philly sound. On the A side The boys step up to deliver some nostalgia with some Old skool breaks a bubblin bassline and a history lesson for the sample hunters out there. Pleasure and Origin create a track that will slip into almost any DJ's set.

The flipside "Something i need to know" features the talents of Miss melody and this rhythm been a staple in every v warriors record bag. Another highly sought after dubplate and a trip down memory lane, This 12" is a classic example of jungle music.

Dj support: Hazard, Crissy criss (1xtra), Bryan G, JJ-frost, Ruffstuff, Nutone, Logistics.
Artist: Pleasure & Origin
Track A: Dub after Dub
Track AA: Something i need to know feat. Miss Melody
Label: Philly Blunt Records LTD
Cat: PB016
format: 12" & Mp3