SERUM & VAPOUR ON PHILLY BLUNT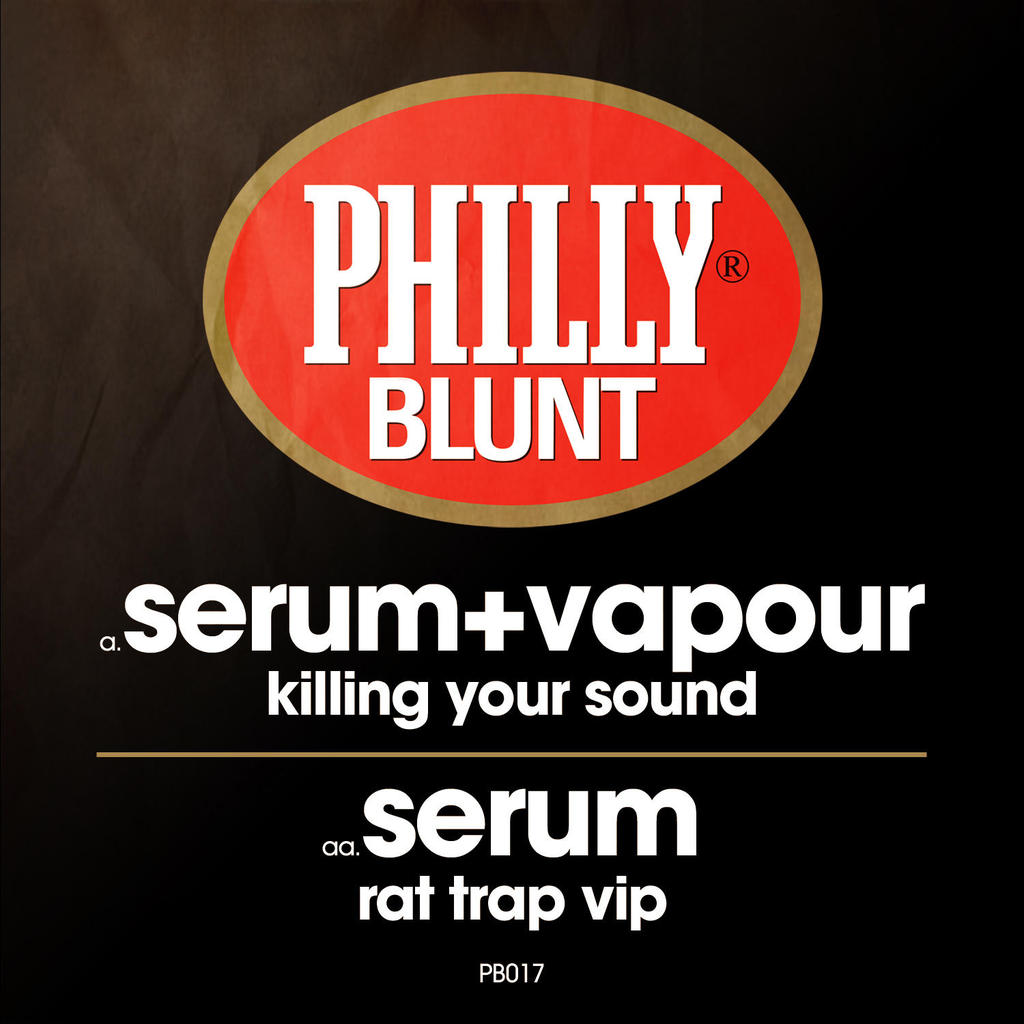 Serum & Vapour land on a reinvigorated Philly Blunt with a timeless slice of dance floor Drum and Bass.

Despite being established in 1994 Philly Blunts catalogue still stands at less than 20 releases, but is brimming with classics from the Jungle era and beyond. With this in mind you can be sure that these two new tracks will stand out from the crowd as they overflow with original D&B vibes.

Check out the brand new Philly Blunt here