LIQUID V - CLUB SESSIONS VINYL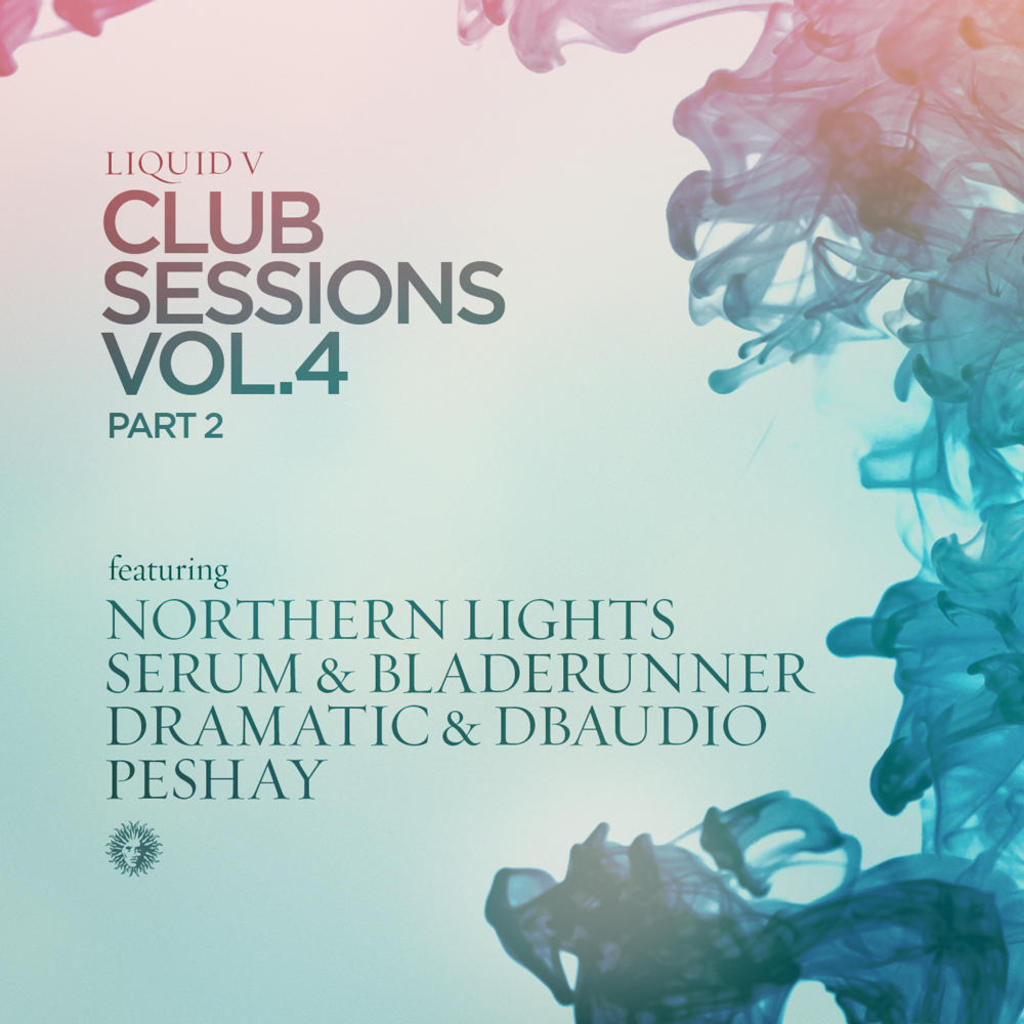 Liquid V has been instrumental in pushing the more soulful side D&B for the past 7 years, and pervious instalments of this series have been presented by Bryan Gee himself, as well as scene stalwarts Artificial Intelligence. Following on from the success of his album on V last year this brand new Volume has been compiled by Germany's Kabuki.
The two vinyl releases from the project take combines 8 tracks including contibutions from legends of the scene Calibre and Peshay with two of the most exciting new skool talents in the forms of London's Mr Joseph and Level 2 hailing from Brazil. As well as this rising stars Northern Lights featuring the delectable Malisha Bleau on vocals, and Serum and Bladerunner get deep and rolling on 'Take It Back'. dRamatic & dbAudio represent with the infectiously funky 'Seduction, which is backed by legend of the scene Peshay's 'Urban Jazz'.
Club Sessions Vol. 4 - Part 1 [LV023]
A: Calibre - Blazin || B:Peshay - Jazz Cafe || C: Mr Joseph - Wonderful Feeling || D: Level 2 - No Time VIP
Club Sessions Vol. 4 - Part 2 [LV024]
A: Northern Lights – Wasting Time feat. Malisha Bleau || B: Serum & Bladerunner – Take It Back || C: dRamatic & dbAudio - Seduction || D: Peshay – Urban Jazz