LIQUID V CLUB SESSIONS - VOL 4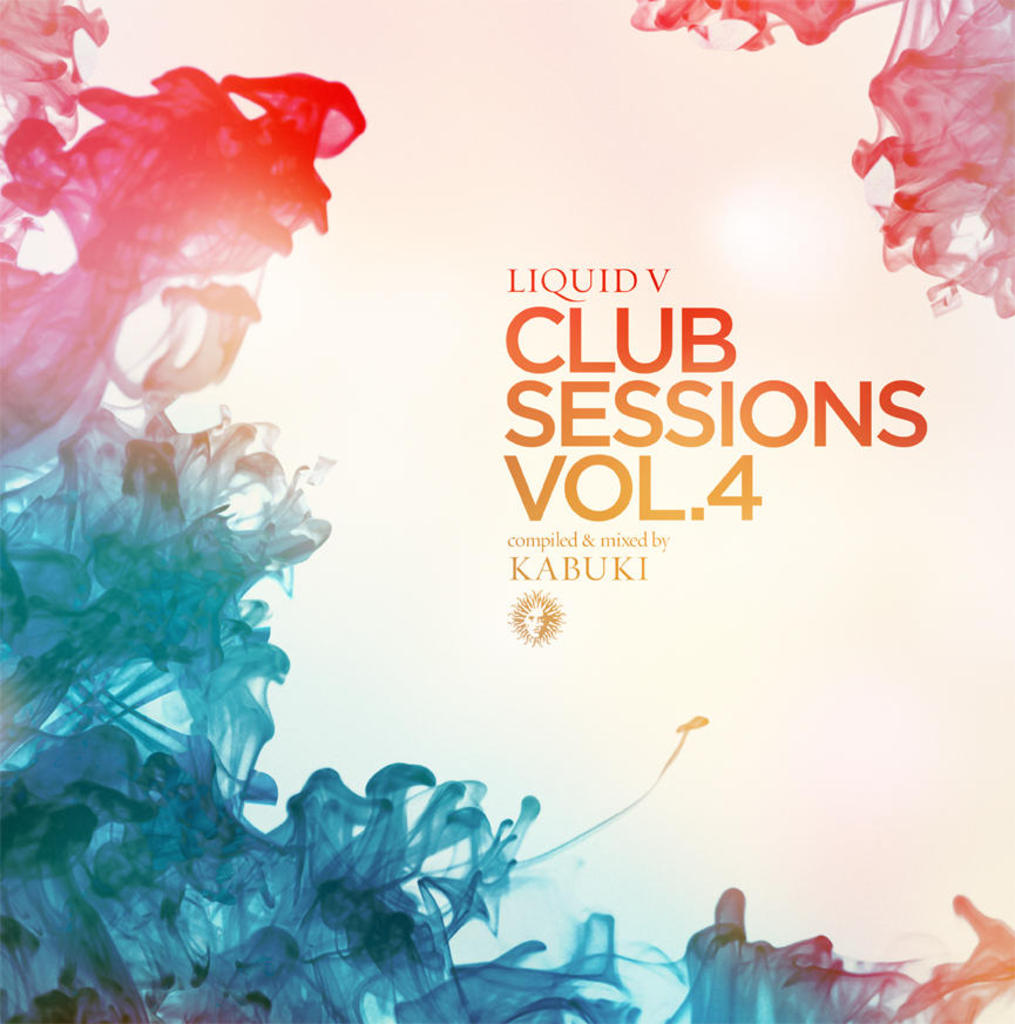 Liquid V Club Sessions first exploded onto the scene back in 2005 to huge critical acclaim. Featuring tracks from the scenes biggest producers such as Roni Size, Fresh, Calibre, D-Bridge it was a landmark project which launched the Liquid V vision to the world. With three volumes to date, two compiled by Bryan Gee and one by V's very own Artificial Intelligence the standard has been set high!
Fast forward to 2011 and the Liquid V Club Sessions is back with its fourth instalment and another scorching array of blissful beats and heavy basslines. It comes with 20 brand new soulful tracks from a selection of the most exciting producers from across the globe.
Compiled and presented by Liquid V favourite, Kabuki Volume 4 combines music from established producers such as Peshay, Calibre, Eveson, and Serum and Bladerunner with some of the most exciting up and coming producers in the scene like Mr Joseph, dRamatic & dbAudio and Brazils Level 2, Critycal Dub, DJ Chap and many more!