V RECORDINGS PODCAST 005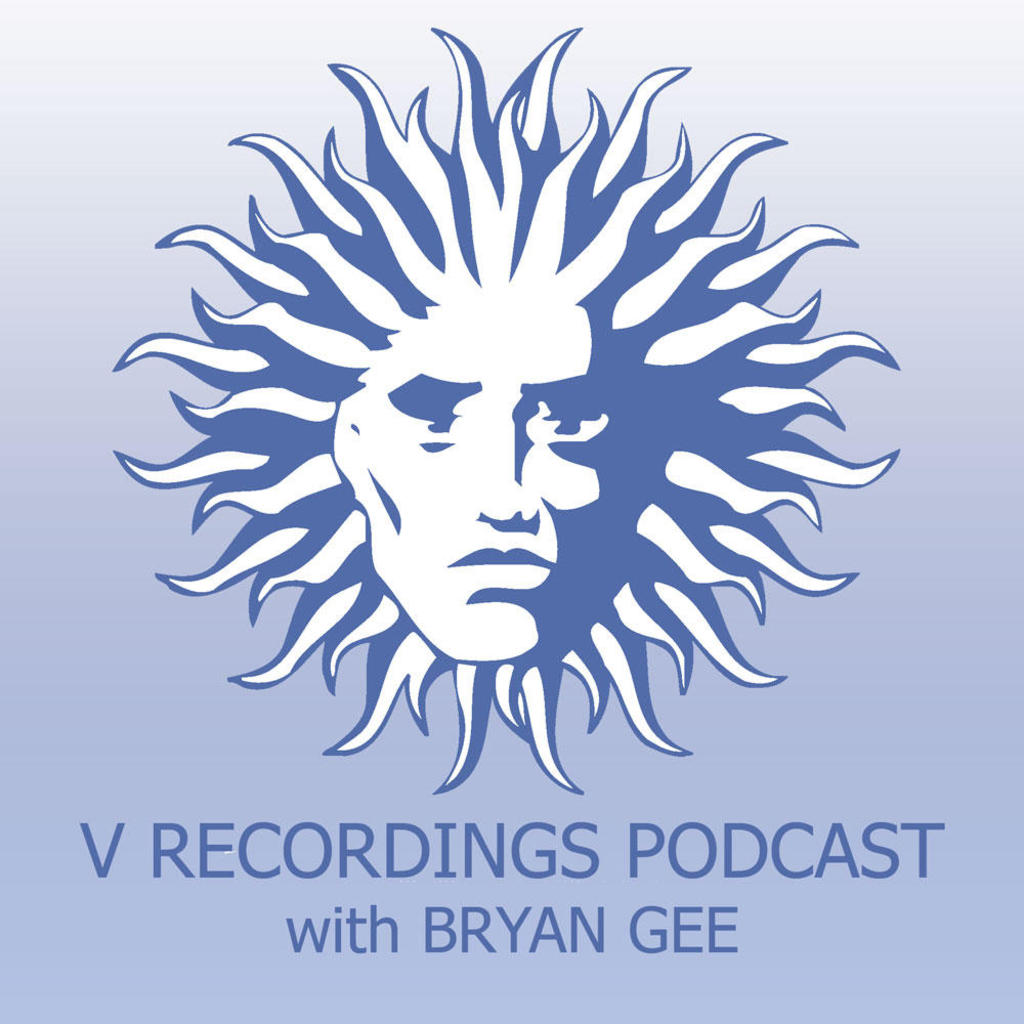 The latest instalment of the V Recordings podcast has arrived - taken from the long standing V Recordings show on Ministry of Sound radio Bryan Gee packs in two hours of the freshest, upfront beats that have become his trademark. New music from Serum, Savege Rehab, dRamatic & dbAudio, DJ Markty, Marcus Intalex, B Traits and many many more.
If you're an iTunes fan you can subscribe to the podcast over in the iTunes store.
Or if you prefer get following us on Mixcloud and stream directly through your browser - or simply just click below!