REMIXES OF AI'S PIGEON HOLE AND UPRISING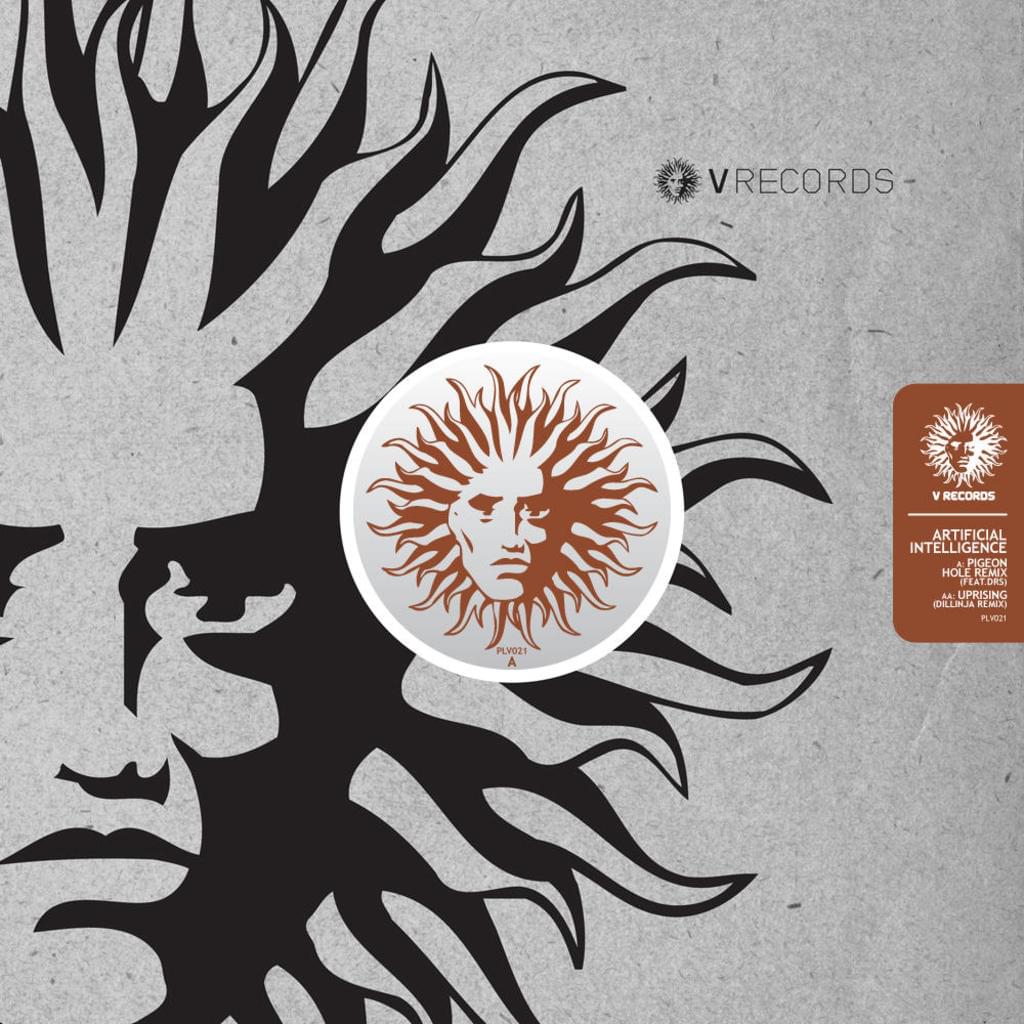 To celebrate their first release on V since their critically acclaimed debut album 'Stand Alone', two tracks from AI's impressive back catalogue have been given the remix treatment.
AI rework their very own track Pigeon Hole, one of the crowd favourites from the 'Stand Alone' project. Teaming up with DRS, AI add a whole new dynamic to the track - retaining the funk of the original, but with a fresh twist.
The flip sees the mighty Dillinja step up and take on one of the biggest AI tracks to date. Uprising showcases Dillinja's clasiic style, whilst again staying true to the vibe of the original.