GUESS REMIX 12 OUT NOW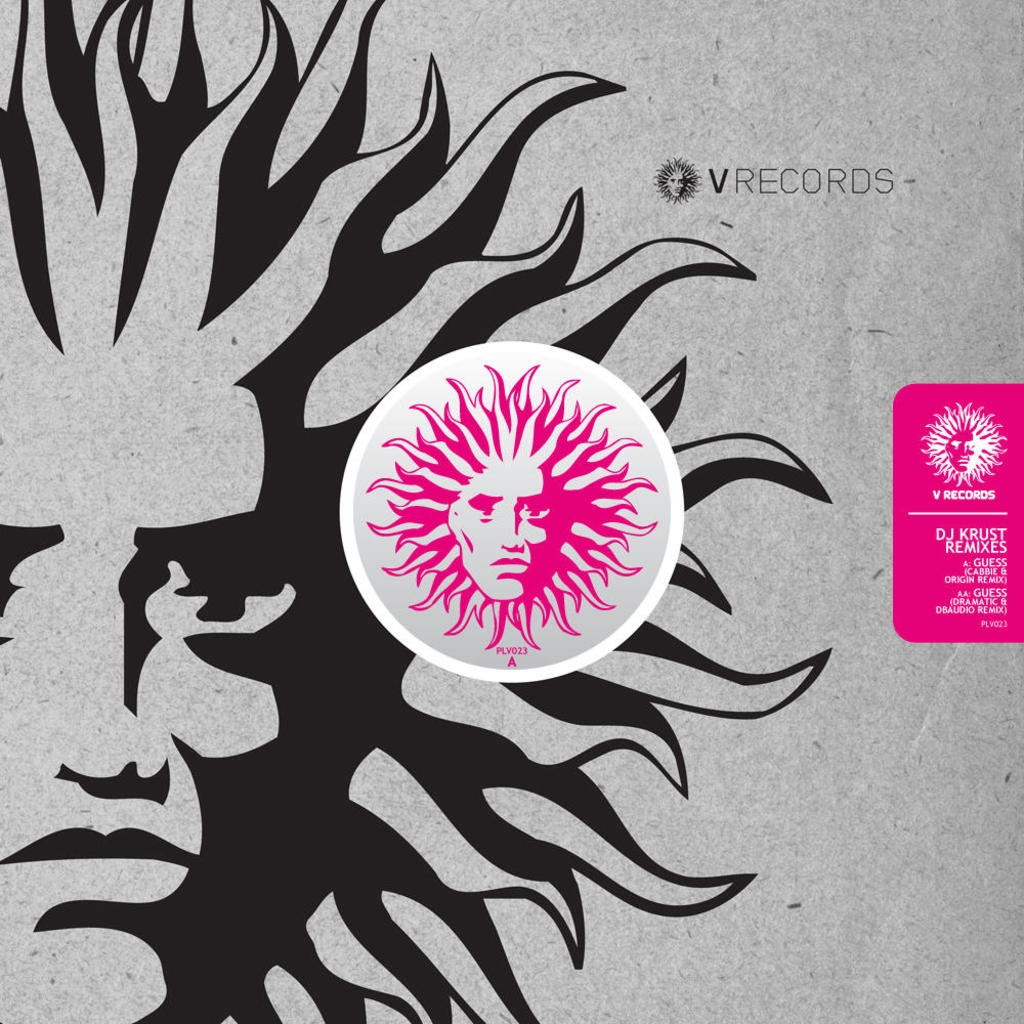 Originally released back in 1995 and one of the biggest V tracks of all time, DJ Krust's 'Guess' gets remixed & reinvigorated for 2012.
First up Cabbie & Origin step up to the plate and deliver a massive 21st century update, with the instantly recognisable vocal samples and guitar licks still firmly intact
V newcomers dRamatic & dbAudio give an alternative twist on proceedings with their remix. Retaining the classic samples on the intro, but giving a 2012 dose on V funk on the drop – with 90s vibes combining with today's exceptional production standards this is a sure fire winner.