LEVEL 2 RED NOTES OUT NOW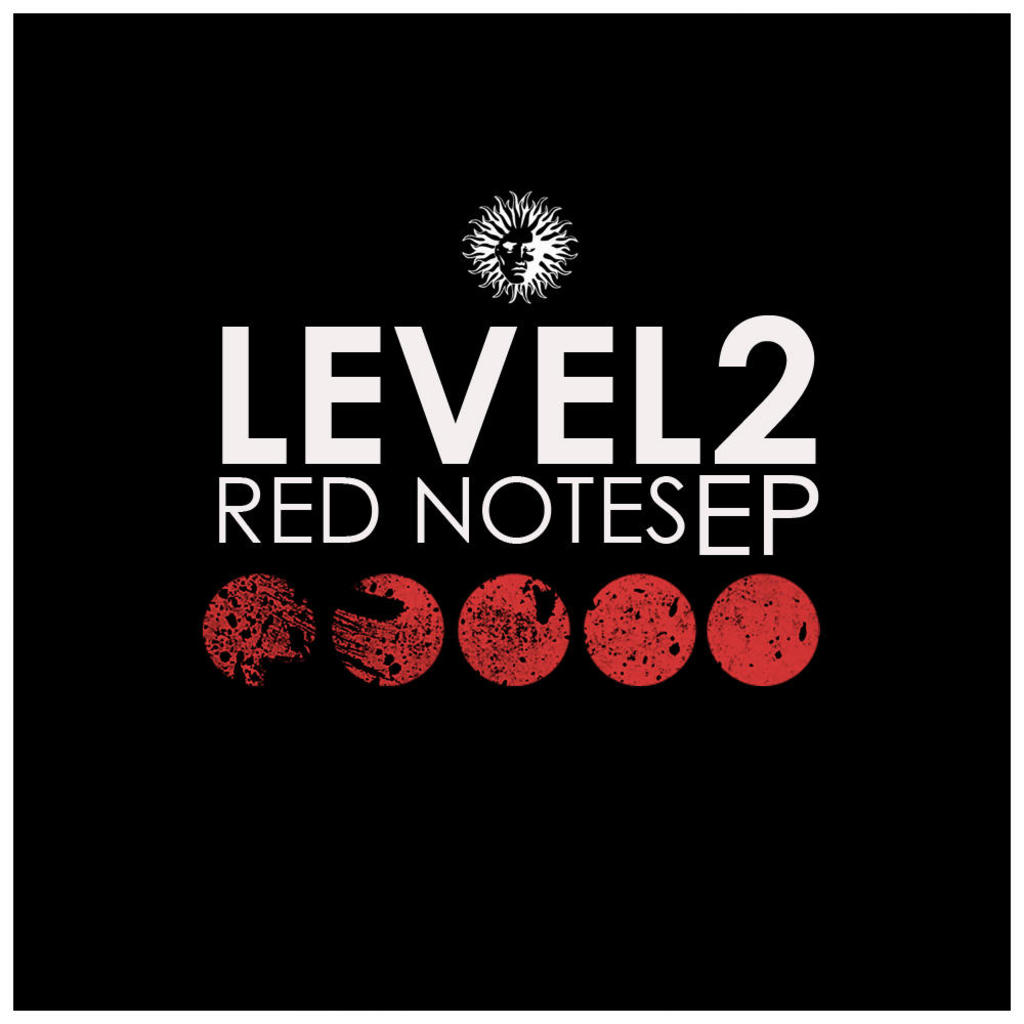 With releases already under his belt on DJ Marky's Innerground, Chronic and Liquid V, Brazilian producer Level 2 lands with his debut solo release on the mighty V Recordings.
'Red Notes' is stripped back dancefloor d&b, reminsicient of the V sound of the late 90's – but with power, drive and clarity that comes with cutting edge production.
Continuing where 'Red Notes' left off, 'Rolling Pass' takes things down a deeper darker route. Light percussion and disorted bass combine for create the perfect 5am soldiers anthem.