DR MEAKER - MUSIC IN THE NIGHT OUT NOW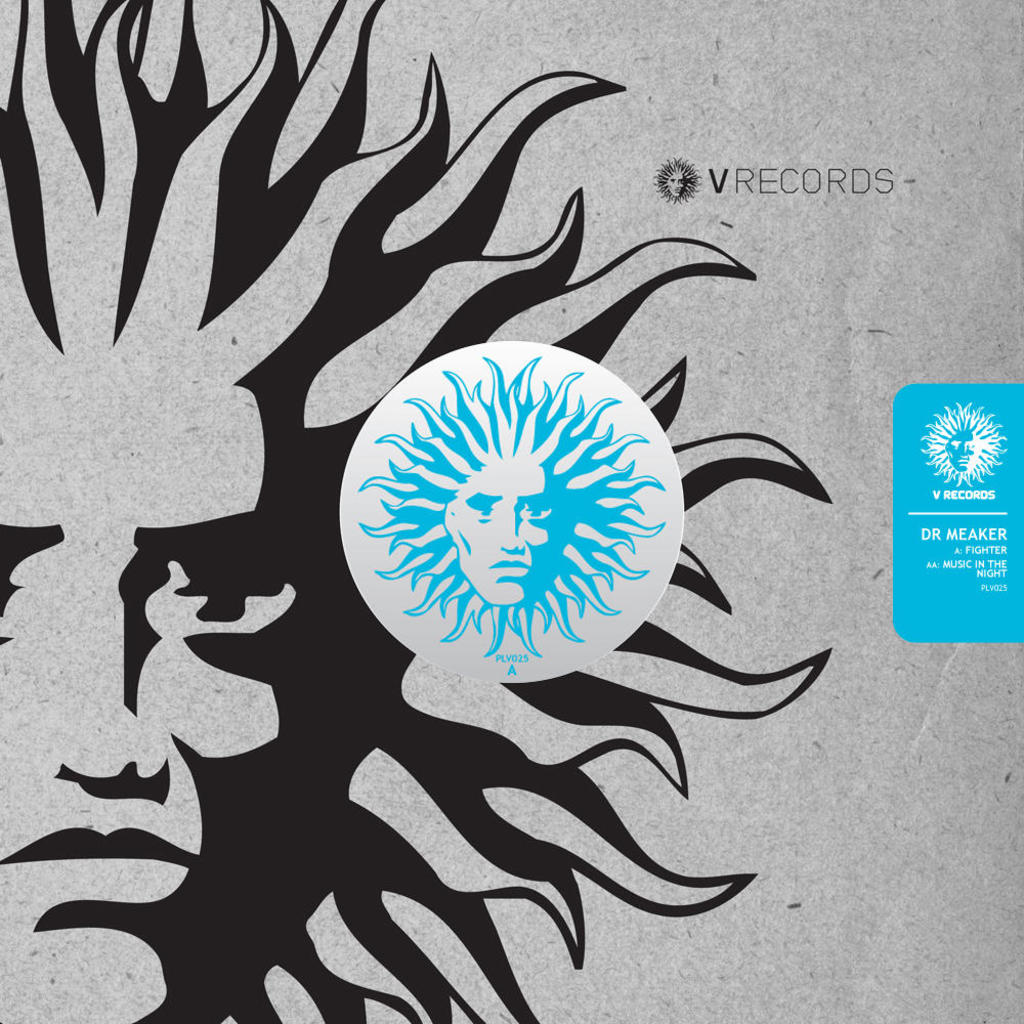 As producers, remixers or with the live act, Dr Meaker have been making serious underground rumbles of late. They come to the legendary V Records with a serious statement of intent and two huge tunes which make them sound like they've been part of the family for years.
'Fighter' kicks things off with a seductive vocal intro, sounding like a classic right from the very start. This makes way for the drop that lands with plenty of Bristol bass and an infectious dance floor riff.
Drawing in influences from soul classics, 'Music In The Night' makes the leap to D&B tempos effortlessly. With nods to Roni Size & Reprazent and the early releases from High Contrast, Dr Meaker brings back some much missed soul and funk to Bass music