EVESON - BLUEBIRDS AND POWDER OUT NOW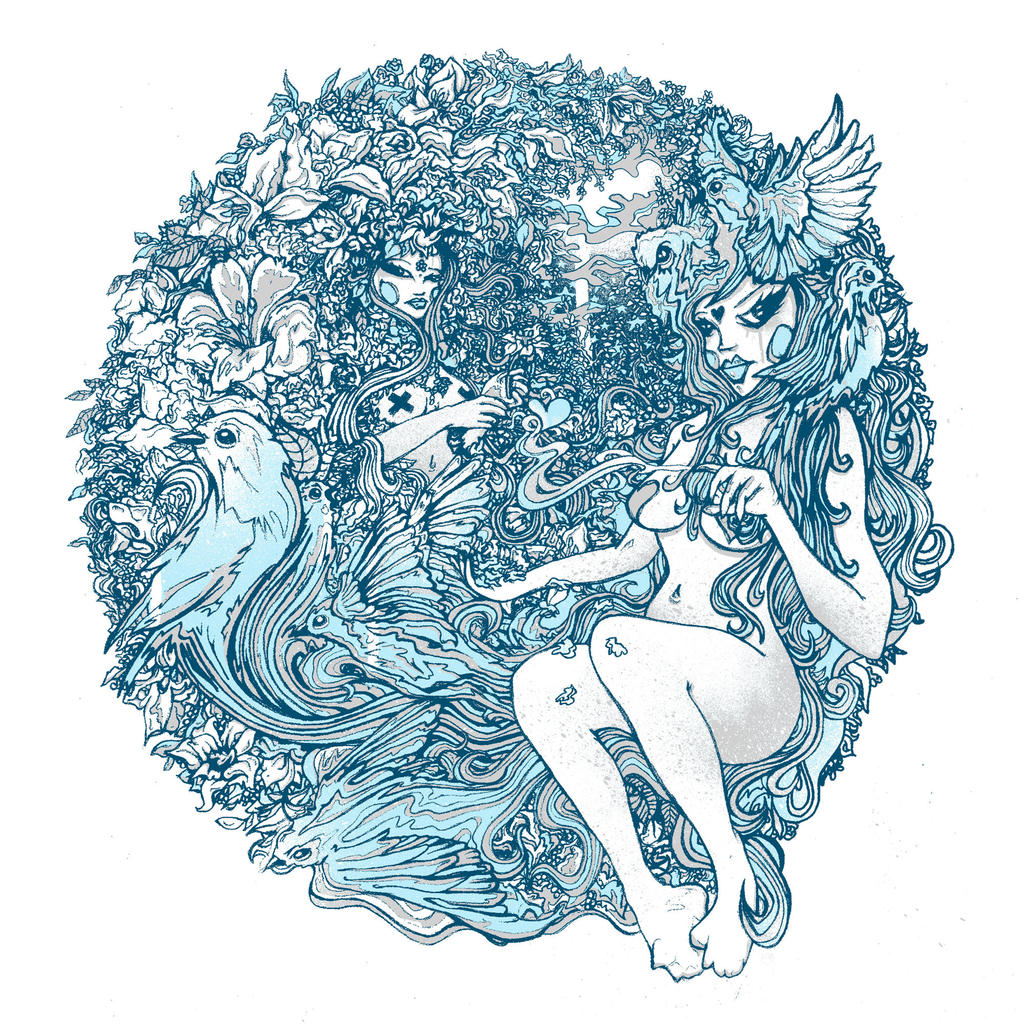 Releasing on some of the most influential labels within the D&B genre, including Good Looking Records, Critical, Shogun Ltd and Liquid V, Eveson returns to V for the release of his debut album, 'The Last Summer of Love'.
Pushing out beyond the confines of Drum & Bass,,'Bluebirds and Powder' gives a little insight into what to expect from this exciting project. Fusing his influences of early 90s Rave and Trip hop with the weight and energy of Jungle/Drum & Bass, 'Bluebirds and Powder' is a breath of fresh air.
'Time Flows By' features the sublime vocals of Jo-S, and finds Eveson returning to 170bpm territory with a mesmerising slice of rolling Drum & Bass, with lush pads atmospherics, jungle drums and a weighty sub bassline.