Big Bad and Heavy Part 3 out now!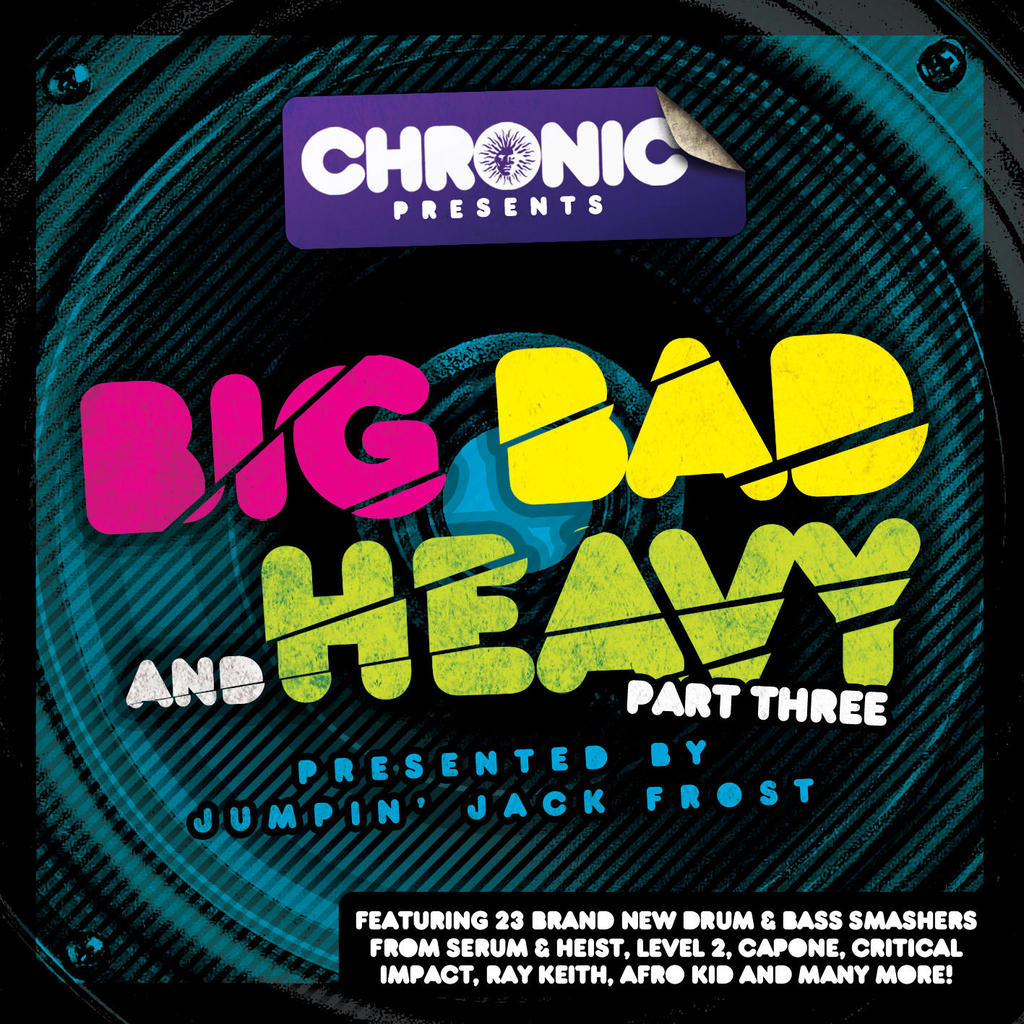 Over the past few years, the Big, Bad and Heavy series has become a synonymous with the biggest dancefloor tracks around. Packing together a quality laden mix of aggressive to soulful tracks from some of the scene's brightest talents, the Big, Bad and Heavy series has rightly become a no brainer for any self respecting DJ.
2012 sees the Big Bad & Heavy compilation return a third time, with 15 unmixed tracks on offer as well as a seamless 23 track mix from the legendary Jumping Jack Frost. Featuring moody rollers like DJ Chap's 'Black Candles' and Level 2's 'Trapped' to dancefloor weapons such as Gusto - '8 Hours' and a stonking Serum Remix of Ray Keith's classic " Who the Hell am I?", Big Bad and Heavy once again takes listeners on an epic journey through Drum and Bass.