DJ CHAP INNA STREETS EP OUT NOW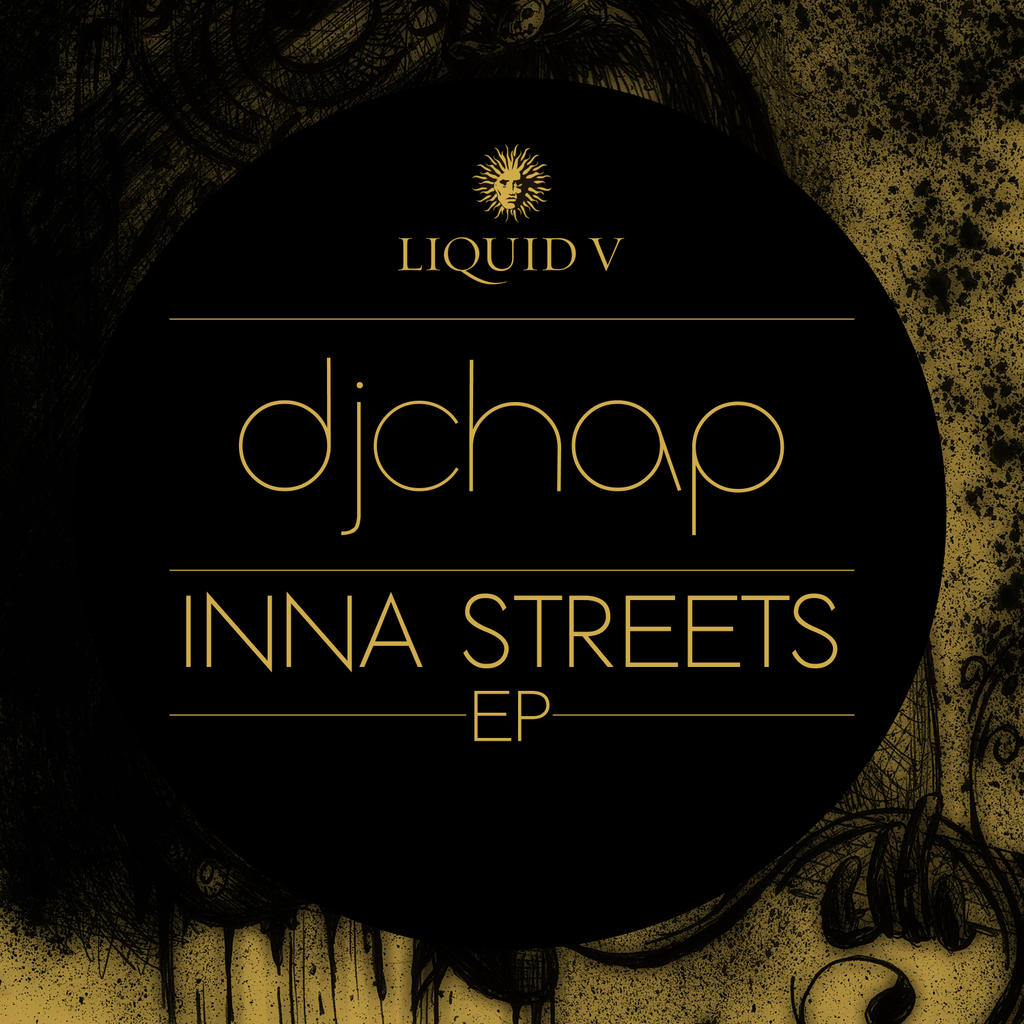 Fresh off the back of the massive 'Black Candles' on Big Bad and Heavy Part Three, DJ Chap continues his relentless rise with the brilliant Inna Streets EP. After first appearing on the legendary V Recordings' Liquid V Club Sessions with 'Midnight Love', DJ Chap has quickly made himself at home in the V camp, now releasing 6 rich tracks on the Liquid V imprint.
Leaning toward the strong Brazilian connection V already enjoys, DJ Chap brings his sumptuous production and Latin vibes to the massive Inna Streets EP.
Beginning with 'Don't Wait for me', the Inna Streets EP takes listeners on a journey though 6 varied tracks. Whether it's the gully rhythms of 'Cybernetics', the rolling sounds of 'Midnight' or the uplifting summery vibes of the title track, Chap puts his name on the map again, with his unique blend of soul and technical prowess.
Get it in the V Recordings Store