EVESON - THE LAST SUMMER OF LOVE LP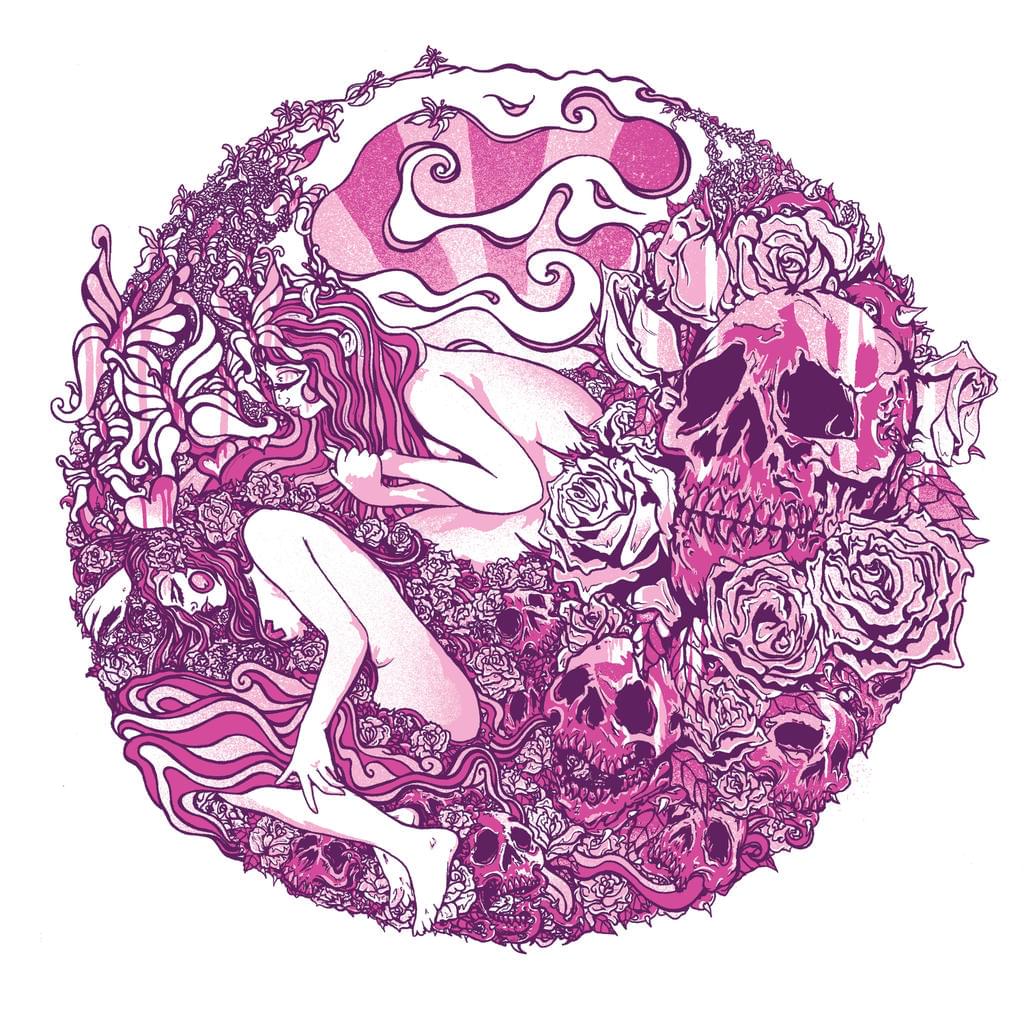 Eveson's debut album marks a brave departure in what people have come to expect from both him as an artist and V as a label. A melting pot of blissed-out melodies, beats, bass and vibes that you can both chill and rave to in equal measure, The Last Summer Of Love represents a new chapter in Eveson's career.
Undoubtedly the best work yet from one of V Recording's most exciting producers, The Last Summer Of Love is just the beginning of a new era of musical and visual exploration by the artist.
Find out more at The Last Summer of Love Minisite and Pre order from the V Store.