Level 2 Presents : Viva Brazil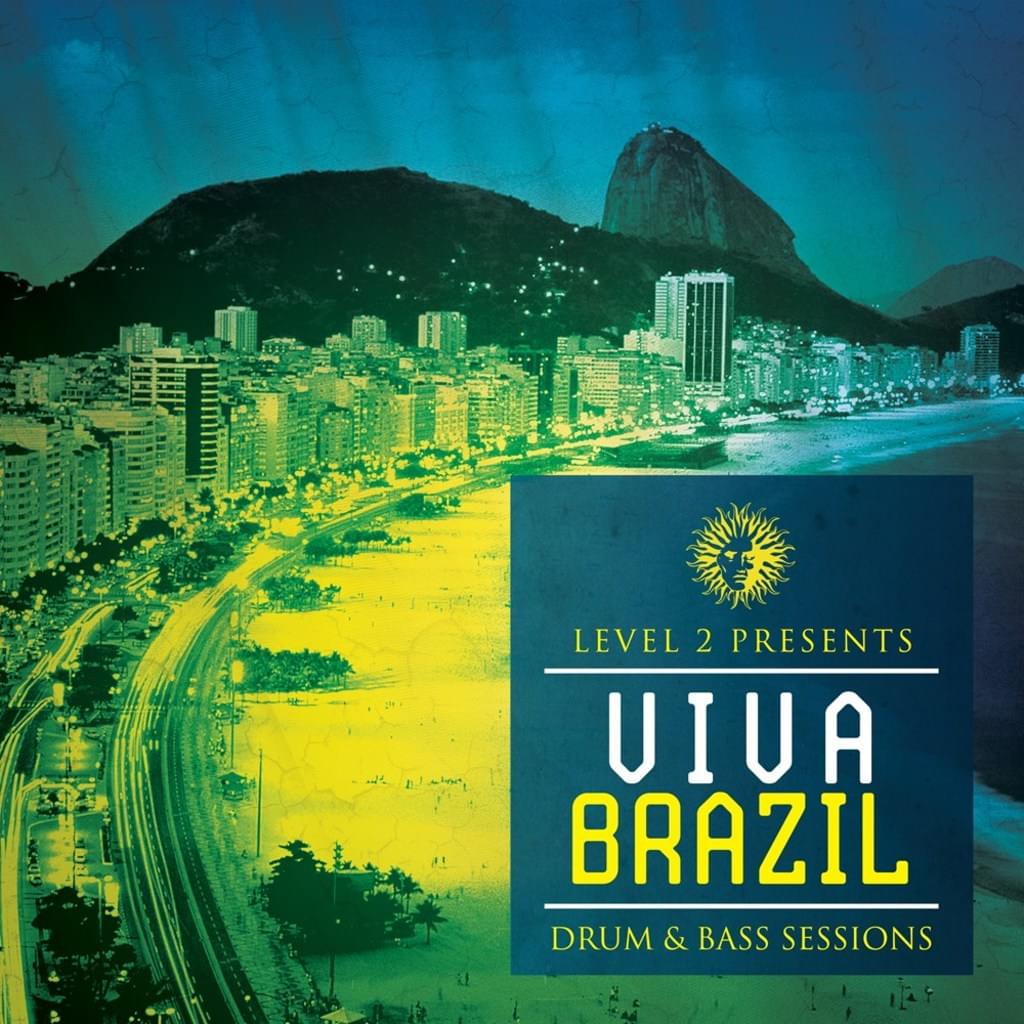 One of the most enduring labels in Drum and Bass, V Records history is inseparable with the sun-soaked sounds of Brazil. After label boss Bryan Gee saw a young DJ Marky play in his hometown, a chain reaction was started that would result in a new age of Drum and Bass, with V and artists such as DJ Marky, XRS and Patife bringing a brand new sound back to the UK.
10 years after the Brazilian Movement came to a head with Marky and Stamina MC's chart blazing 'LK', V Recordings is ready to bring forth an album from the second wave of Brazil's finest, freshest talents.
After the slick sounds of DJ Chap's Inna Streets EP, the dulcet tones of Critycal Dub's The Deep Side EP, and the tour de force that was Big Bad and Heavy Part 3, the V Camp are ready to deliver another salvo, of soulful melodic drum and bass.
Journeying through a variety of Latin American flavours, the Viva Brazil Album takes in tracks such as the laid back 'Double Shock', rolling 'Fast Lane', and dark sounds of 'Critycal Dub's 'Reflect 'and many more.
A snapshot of one of the most creative places on the planet, the legendary V's latest project features tracks from the whole spectrum - from the uplifting sounds of DJ Roots' 'Rush Me' to the classic dancefloor vibes of Level 2's 'Conquest VIP'.
Viva Brazil is out on the 19th November
Check the Minisite
- Pre-order it now at the V Recordings Store