Artificial Intelligence - Mind Control EP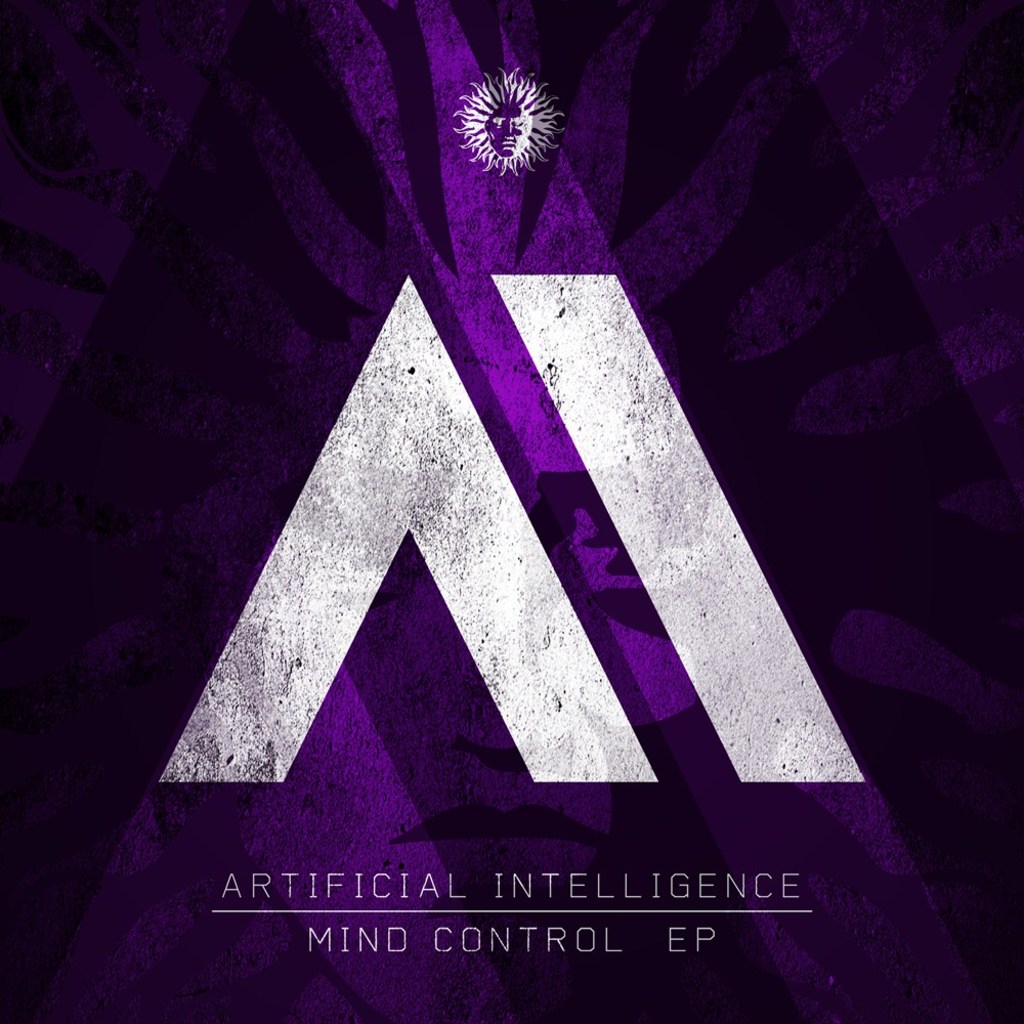 Click here to listen and bag it it direct from V
After the fresh latin sounds of Viva Brazil V Recordings kick off the new year in style, with a huge release from some of the scene's most respected musicians.
A three pronged attack, the latest release features seasoned V soldiers Artificial Intelligence combined with the lyrical talents of Dan Bowskill as well as a remix of their seminal hit Let it Be ft Steo by legends Marky and Spy. The release is rounded off with a sick joint effort with Command Strange and the first lady of DnB, MC Tali.
Artificial Intelligence - Mind Control ft Dan Bowskill
Classics vibes sharpened up for 2013, Mind Control is already destroying clubs. Featuring the reggae tinged vocals of Dan Bowskill and a iconic AI bassline, Mind Control shifts gears is a track designed to take over the dancefloor. Combine a thick, churning bassline, punchy drums and those immediately recognizable vocals and you have another high-quality Artificial Intelligence banger.
Artificial Intelligence - Let It Be ft Steo (DJ Marky & S.P.Y Remix)
Already two huge producers in their own right, DJ Marky and S.P.Y team up to rework Artificial Intelligence's huge Let it Be ft Steo. Maintaining the classic vibes and vocal lines of the original but with a gritty bassline and injection of freshness, this one's going to be all over 2013.
Artificial Intelligence & Command Strange - Won't Say Goodbye ft Tali
After the release of the massive 'Mad One' on Metalheadz, V recordings veterans Artificial Intelligence and the exciting Command Strange team up with Tali to deliver one of the slickest tunes you'll hear this year. A track that oozes quality, Won't Say Goodbye features AI's trademark smooth bass, the intricate touches of Command Strange, and the honey-like, emotional vocals of Tali. Pure class.
Artificial Intelligence
Mind Control EP

1. Artificial Intelligence - Mind Control ft Dan Bowskill
2. Artificial Intelligence - Let It Be ft Steo (DJ Marky & S.P.Y. Remix)
3. Artificial Intelligence & Command Strange - Won't Say Goodbye ft Tali

Cat Number : PLV030DD
Formats : Digital and Vinyl
Release Date : 14th January 2013
Label: V Records