DAVID BOOMAH - PURE INTENTIONS FT HARRY SHOTTA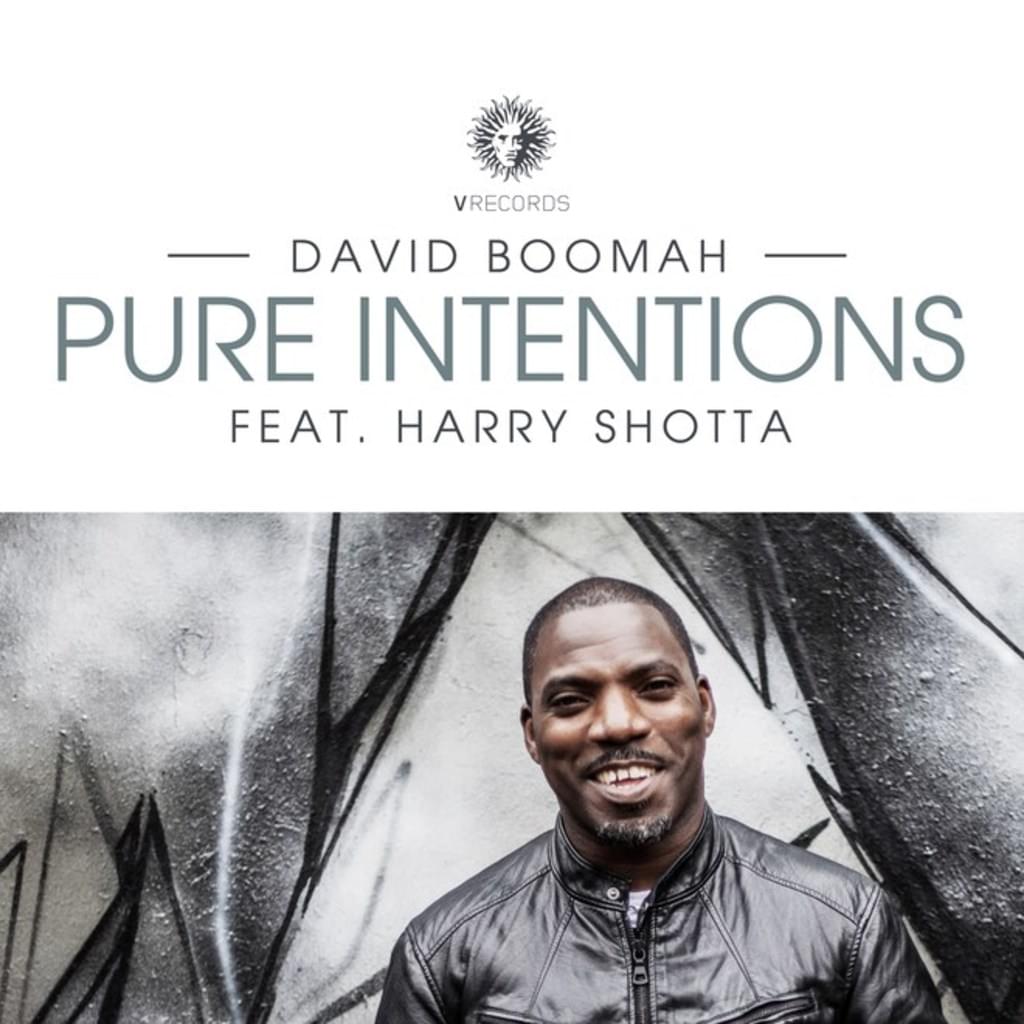 Widely regarded as one of the most original, respected lyricists in the game, David Boomah has become a byword for stunning vocals, ever since bursting on to the UK jungle scene alongside Shy FX with the 1995 classic "Who Run Tings".
Working in the studio and touring with the like of Rebel MC, Shy FX, Potential Badboy, Benny Page, and collaborating with artists like Tenor Fly, Topcat, Navigator, and UK Apachi, Boomah has maintained his creative passion, and kept his links strong in both his passions - Reggae and Drum and Bass.
The second release from his long awaited debut album on V Records, One World Many Cultures, Pure Intentions show's yet another side to the creative force that is David Boomah. Featuring the massive Pure Intention two remixes from V Recordings' rising star DJ Chap as well as a remix of the classic Sound Ago Dead ft Tenor Fly & G Corp by Aries.
Buy / Pre Order on the V Store.