ANDREZZ - RESISTANCE EP [Liquid V]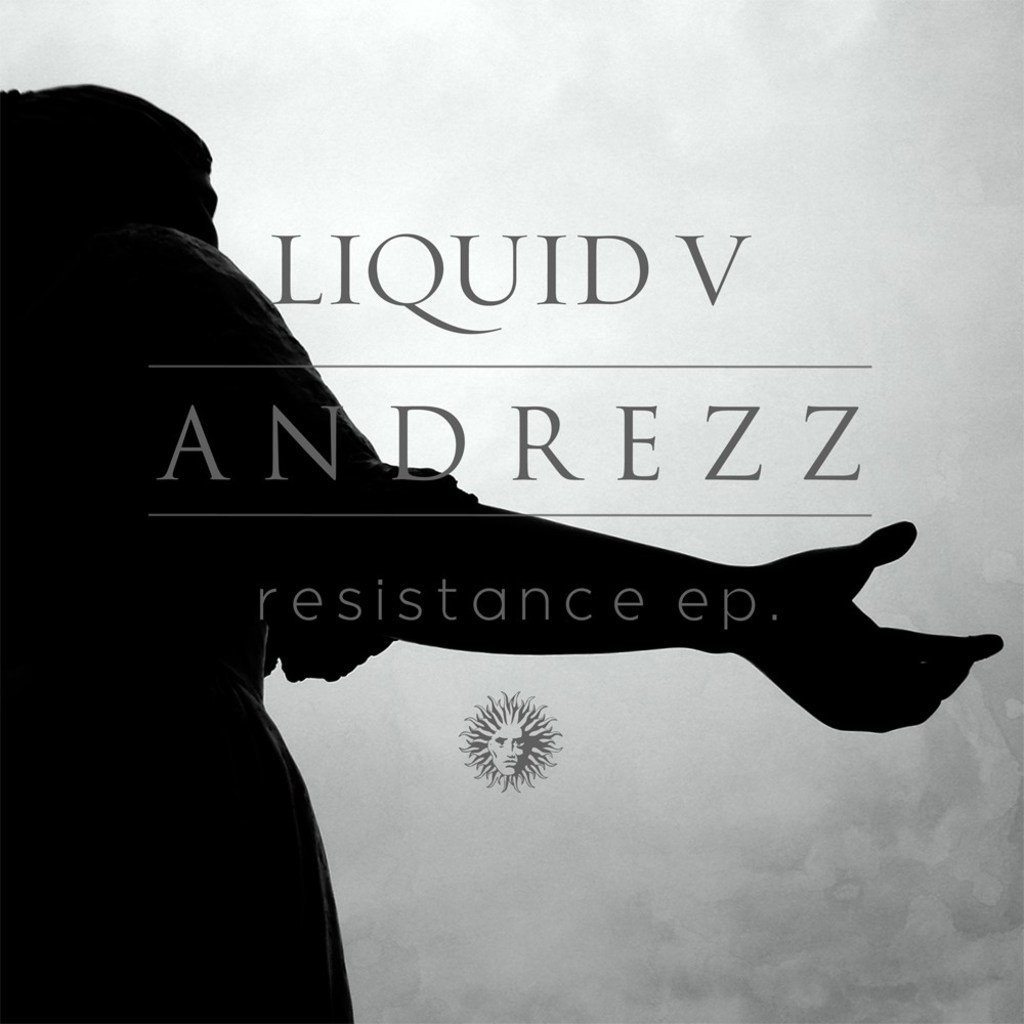 After the retro tinged sounds of the legendary Peshay's Funkster EP, Liquid V keep things moving with yet another slice of timeless Drum and Bass, this time from Andrezz.
With a back catalogue featuring respected labels such as DJ Marky's Innerground Recordings, Vibration Recordings, Soul Deep Records as well as the legendary Chronic and V, Brazil based Andrezz is already well known for this classic production style. Now, fresh from collaborations with DJ Chap on his huge Inna Streets EP as well as the landmark Viva Brazil compilation, Andrezz takes the reins for his first solo release on Liquid V.
Featuring 5 varied tracks of quality Drum and Bass, the Resistance EP is a blend of hard beats, classic Drum and Bass and melodic dance music. Kicking off with the the laid back sounds of Senzala, Andrezz takes things even deeper with the title track Resistance. A joint effort with DJ Chap, So Many Days combines soulful vocals with gritty bass to create a blend of melody and dancefloor appeal. After the dark primitive sounds of Neanderthal, the Resistance EP ends with the classic jungle vibes of Like The Real Thing.
Featuring 5 unique but equally classy tracks, the Resistance EP see's Andrezz make his mark on the Drum and Bass scene.
Get it here : http://bit.ly/ResistanceEP_Download