SAVAGE REHAB - 4WARD EP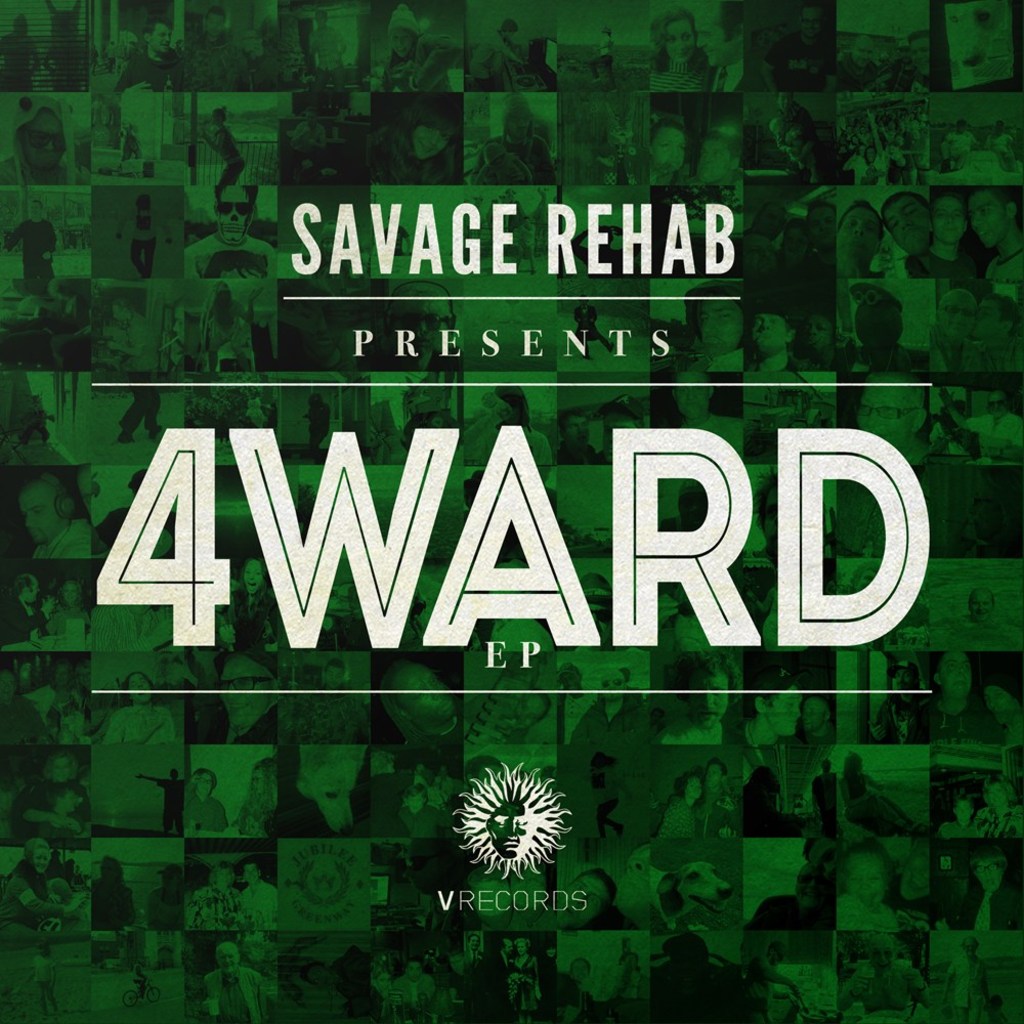 After releases from household names such as Serum, Artificial Intelligence and more recently David Boomah, V Recordings keep it moving with a slick release from Savage Rehab.
After a recommendation from Roni Size led to their debut release on V Records in 2010 Savage Rehab continued to push forward, quickly gaining a following for their versatile production style. Last year's 360 Degree EP on Liquid V saw the UK-based production team go up a notch - and now the pair are set to go one better with the stunning 4Ward EP. Making the jump to V Records with ease the 4Ward EP sees Savage Rehab turn their hand to all sides of the bass spectrum.
Kicking off with the slick, soulful sounds of Rare Groove, Savage Rehab changes the pace with Step Inside, a sub-bass driven track with the carefully placed lyrics of Savage Rehab's own Gigante striding over the top. Neck Funk, a joint effort with Balistik sees the duo roll out the old school vibes, with elements of soul and a classic bass combining to form another great Savage Rehab production. Rounding off the EP is Rise Up. A synergy of heavy bass, jittering tribal beats and the vocals of Gigante, Rise up is a great end to an already stunning EP. Touching on styles throughout the bass music spectrum, the 4ward EP sees Savage Rehab and V show their versatility once again.