PLANET V DRUM & BASS VOL 1 ( MIXED BY BRYAN GEE)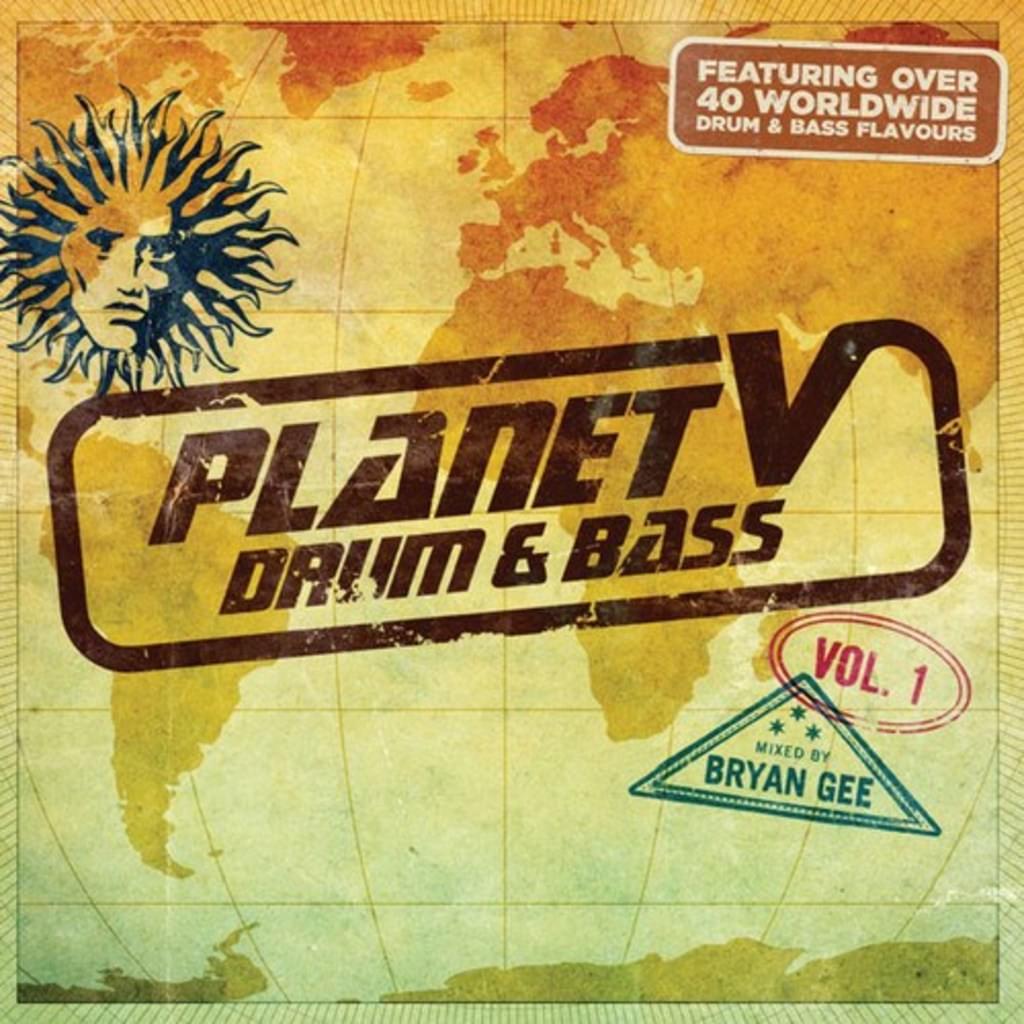 A compilation designed to capture the essence of one of the longest running nights in Drum and Bass, Planet V provides a two CD snapshot of the rich tapestry that is DnB. Mixed 100% live by pioneer and legend Bryan G, Planet V explores the many sides to one of the scene's oldest and most respected labels - V Recordings.
Showcasing the smooth melodies of Liquid V, rough and ready Chronic beats, the jungle rhythms of Philly Blunt and the unmistakable sound of V Records, Planet V is a journey through V Recordings. Taking in the London-based tunes of Artificial Intelligence, Ireland's Calibre, the Bristol bass of Dr Meaker and the Brazilian beats of DJ Chap, Andrezz and more, Planet V shows V Recordings really is a global affair.
Whether it's the classic vibes of Mr Joseph's 'I Still Love You', the rolling drums of Calibre's 'Easy Glide' or the rowdy bass of tracks like Dr Meaker's 'Music In The Night (Unreal Remix)', Planet V is slice of quality from one of the most distinguished labels in the game.