DAVID BOOMAH - ONE WORLD MANY CULTURES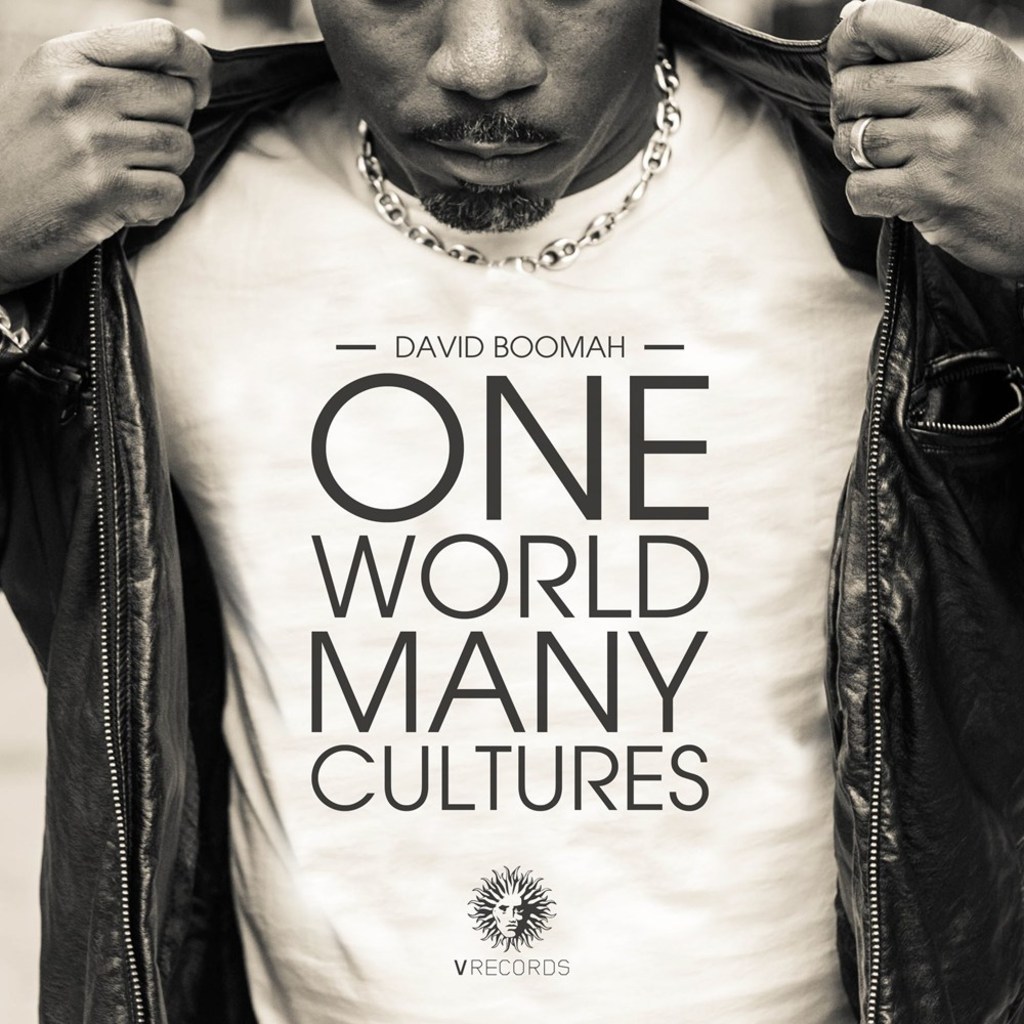 Widely regarded as one of the most original, respected lyricists in the game, David Boomah has become a byword for stunning vocals, ever since bursting on to the UK jungle scene alongside Shy FX with the 1995 classic 'Who Run Tings'.
Working in the studio and touring with the likes of Rebel MC, Shy FX, Potential Badboy, Benny Page, and collaborating with artists like Tenor Fly, Topcat, Navigator, and UK Apachi, Boomah has maintained his creative passion, and kept his links strong in both his passions - Reggae and Drum and Bass.
Now David Boomah is set to drop his debut album 'One World Many Cultures' on the legendary V Records – an imprint responsible for landmark releases from Jungle and DnB institutions such as Roni Size, DJ Die, DJ Marky and Artificial Intelligence. A first for V Recordings, 'One World Many Cultures' breaks the mould, journeying through a mix of Reggae/Dancehall, Dubstep, Breaks and of course Drum & Bass and Jungle - for a truly international mix.
Featuring a range of producers from all genres as well as guest collaborators, David Boomah has joined forces with artists such as Tenor Fly, Solo Banton, Harry Shotta, Serocee and YT - lyricists at the top of their game in wildly different genres. Throw in crystal clear production from established beat makers Serum, Rob & Robbie, Benny Page, as well as Aries & Gold amongst others - and the result is another landmark V album. With support and spins from a variety tastemakers such as Radio 1's Rob Da Bank, Radio 1Xtra's Crissy Criss, Rinse FM's Uncle Duggs, Choice FM's Woody, XFM's John Kennedy and Kool FM's Billy Daniel Bunter as well as the legendary Sir David Rodigan, 'One World Many Cultures' is already regarded as one of the most thorough, diverse and most importantly soulful Bass music projects of the year.