MC FATS - BRAND NEW STYLE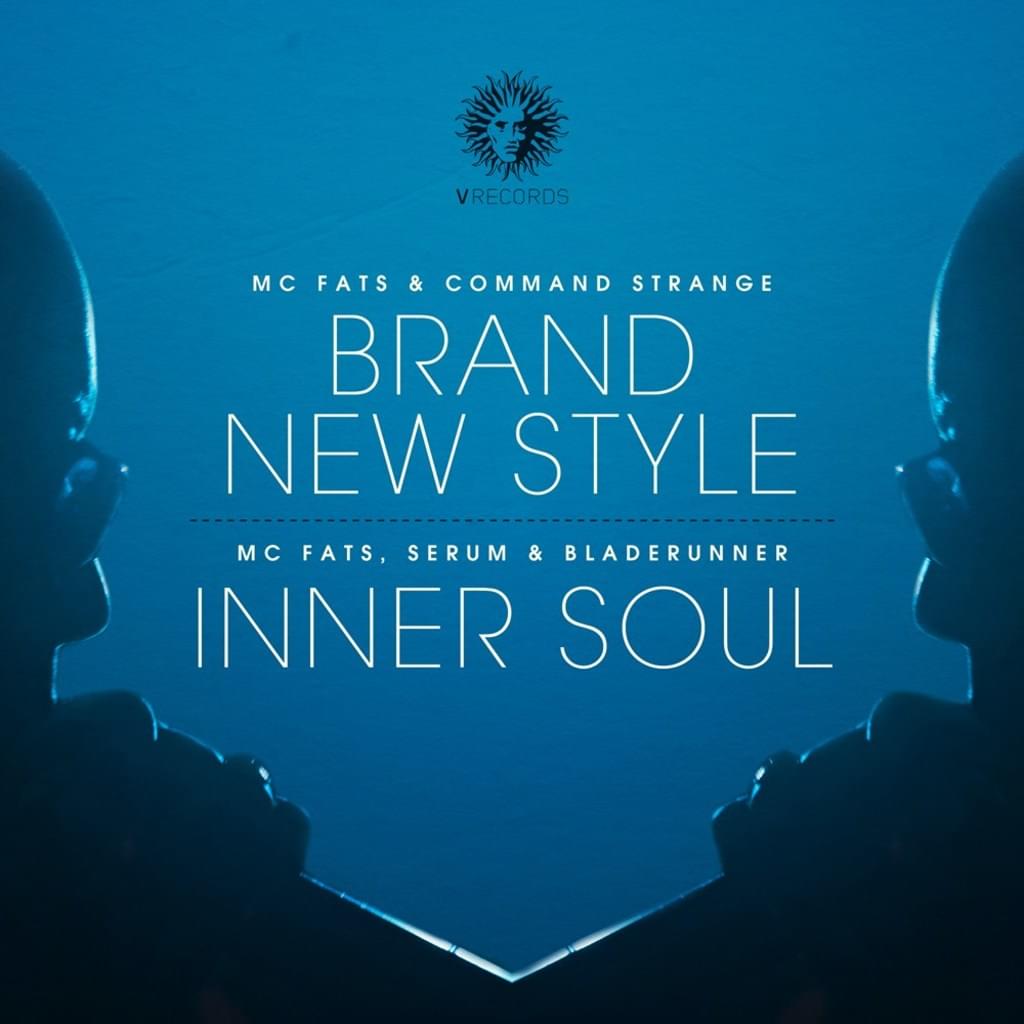 Since the mid 1990s MC Fats has lent his unique vocal abilities to some of the biggest Anthems in D&B. DJ Hype's 'Peace Love & Unity', Calibre's 'Drop It Down', A Sides 'What You Don't Know', Prolix's 'Tru Born Playa and many more! He now steps up to V Records alongside Command Strange and Serum & Bladerunner with two future classics!
Hailing from a Soul, Rare Groove and Reggae background, MC Fats is one of the scene's original vocalist MCs. Performing in clubs worldwide since the early 90's and known for his soulful flow, Fats has held the mic for almost every top Drum & Bass DJ in the game.
MC Fat's vocal skills have appeared on labels such as Digital Soundboy, Shogun Audio, Metalheadz, Valve, Breakbeat Kaos, Movement, Ram, and Tru Playaz to name a few. Playing at some of the top venues the UK has to offer including old haunts The End and Matter as well as Fabric, Ministry Of Sound and Cable, Fat's unique sound has become an essential part of the biggest raves.
The first track sees MC Fats team up with rising star Command Strange. With releases on Hospital, Metalheadz, Grid and a discography that already includes colabs with the likes of Artificial intelligence, this is one new producer who isn't pulling any punches. The rolling sounds of 'Brand New Style' sees Fats vocal glide effortlessly over hypnotic bass that fits the V ethos perfectly.
MC Fats joins forces with Serum & Bladerunner for the flip, 'Inner Soul'. Two of the scene's most respected producers in their own right when together and unstoppable as a duo, Serum & Bladerunner lend their distinctive touch to the vintage jungle sounds of Inner Soul.
PLV037
MC Fats
A: MC Fats & Command Strange - Brand New Style
B: MC Fats, Serum & Bladerunner – Inner Soul
Released on 12" Vinyl & Digital Download: 3rd June 2013