CHRONIC ROLLERS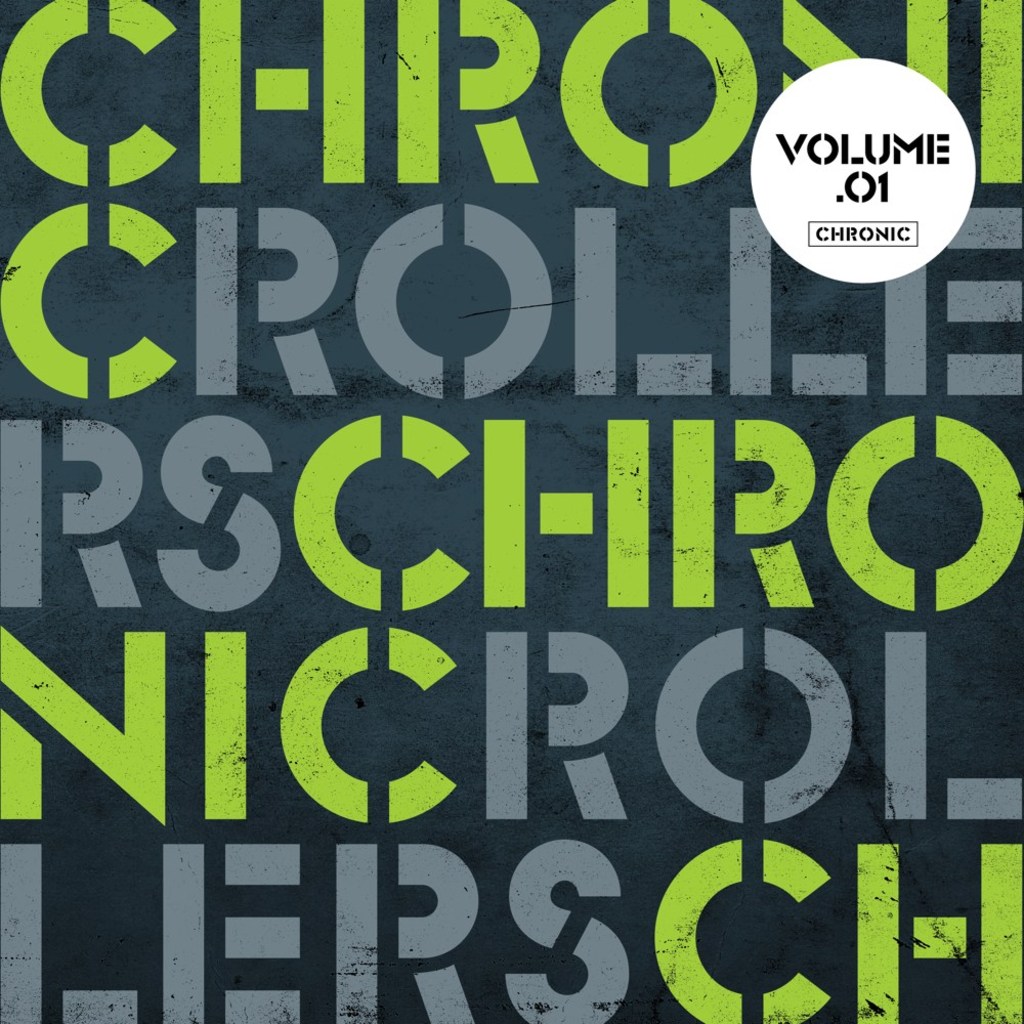 After 17 years at the top of its game Chronic is undergoing an evolution. From its beginnings as an undercover outlet for some of the scenes biggest names Chronic has always kept its feet firmly on the dancefloor. With D&B now commercially accepted the world over, 2013 sees one of the scene's original no frills labels reborn, with a new look and a renewed passion to cater strictly for the underground on which this scene is built. A new roster of fresh talent joining forces with established artists to produce what can only be described as raw, uncompromising Drum & Bass, Chronic Rollers switches between straight up rollers, deeper, darker beats and dancefloor smashers.
Kicking off the new era is Chronic Rollers. A 20 track compilation featuring some of the freshest and most exciting producers on the scene, the latest album from the Chronic is sure to turn heads. A combination of V favourites such as Ruffstuff, Critycal Dub, DJ Chap, Nu Elementz and Jam Thieves as well as new blood such as Soul Culture, Silent Type and Mitus, Chronic Rollers combines old and new for one of Chronic's darkest, dance floor focused albums to date. Featuring the precise, tribal sounds of Duoscience's wicked 'Scarlet', the deep vibes of Savage
Rehab & Bladerunner's 'Something's Got to Give' or the old school sounds of 'Can You Feel Me' by Level 2, as well as a host of other bangers, Chronic Rollers is sure to get the dance floor moving.
Check out the first ten tracks!
Cat Number: BBH024
Formats: Digital and Vinyl
Release Date: July 2013
Label: Chronic